I've got a little sneek peak of a couple of designs coming soon for testing in case anyone cares to drool a bit. Not that you know what you are drooling for or anything. I just figured you all might need some proof that I have, indeed, been crocheting the past few months. In less than two weeks, I will have a major and long-overdue update for
my website
with tons of new patterns (many of which will be free). In addition to that, I have quite a few new patterns being released for testing on that date.
Here is a little something red and scrumptious.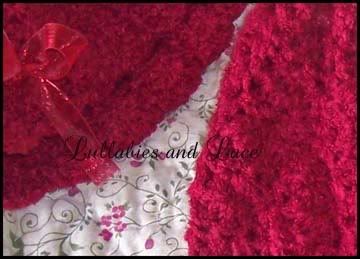 And here is a little something because I am in love with cables.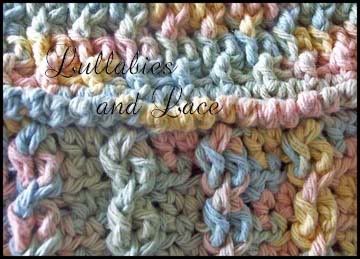 I have more than that coming out but I figured I don't need to show you previews of EVERYTHING now do I? Where would the suspense be in that? If you are interested in testing for the Summer 2007 round, please stop by my
testing forum
. You will need to register, wait for approval (after which you will recieve an email), sign my testing agreement on the forum and then it will take a day or two after which time you should be able to view my pattern testing announcements.
I leave you today with a little poem I wrote recently. (half of it was written today over breakfast, actually)
Soul's Flight
The earth cannot contain me any longer.
My soul must fly,
be free.
Oh the ache,
the yearning,
the hunger...
For something more than mere eyes can see.
Freedom
for my longing heart.
Pure hope.
Sheer joy.
Eternal peace.
Gazing into the face of my Jesus,
There my dreams,
They shall succeed.
~by Anna-Marie Ness