I did it. After much deliberation I have decided to join the Thing A Day challenge.
I am a little bit nervous about this, whether or not I can actually create something new every single day for the whole month of February. I must begin plotting out what I am going to do. I need themes. I need ideas. Uggg...
I have started formulating ideas in my head for weekly themes. I thought if I broke it down into weeks, that would make it easier on myself. Here is what I have come up with so far.
Week 1 ~ Boutique Week (ha ha...that sounds catchy, eh?) - I will make little things to sell in my Boutique
Week 2 ~ Calligraphy Week - I want to learn calligraphy this year so what better way to start than with this challenge?
Week 3 ~ Home Decorating Week - I would like to do things in my sewing/craft room to make it more "inspirational" for me. (and organized)
Week 4 ~ Card Week ~ pretty easy, don't ya think? I couldn't think of anything else and this would be fairly simple. Make one card a day. Easy peasy. I always need cards.
Of course, I may throw in a few random things here or there that don't fit into those categories...like making Valentines treats, or baking something new and yummy. But I am pretty excited and a little tentative about this challenge. So, anyone want to join me? (Thanks for the push
Brandie
. We can be cheerleaders for each other, what do you say?)
Week #1
Thing #1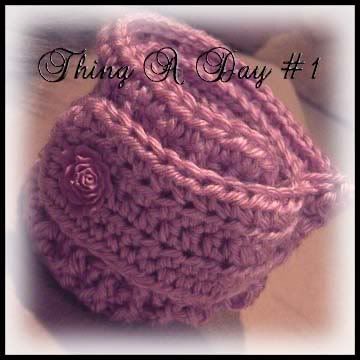 Cabled Tea Cozy
Thing #2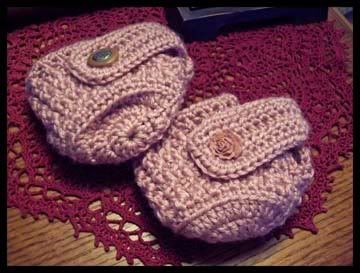 More Cabled Tea Cozies
Thing #3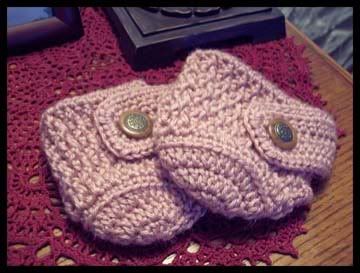 Even MORE Cabled Tea Cozies
Thing #4


Beaded Stitch Markers
Thing #5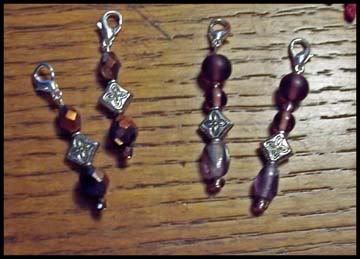 More Beaded Stitch Markers
Thing #6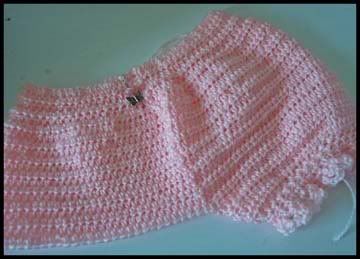 Baby Bottom Bloomers
Thing #7


Blue Dishcloths
Thing #8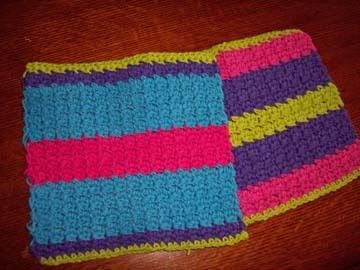 Bright Dishcloths
Week #2
Thing #9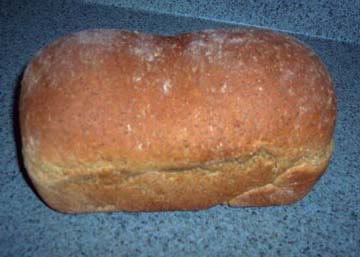 Rye Bread
Thing #10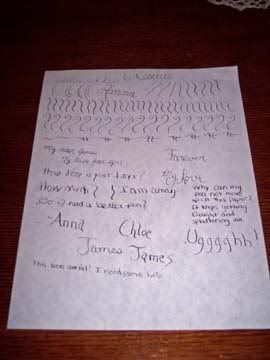 Calligraphy Practice
Thing #11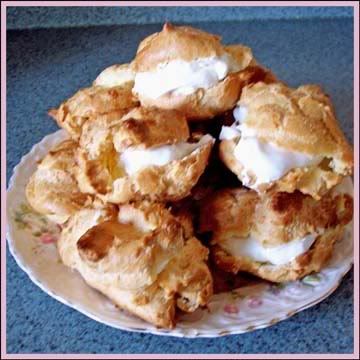 Cream Puffs
Thing #12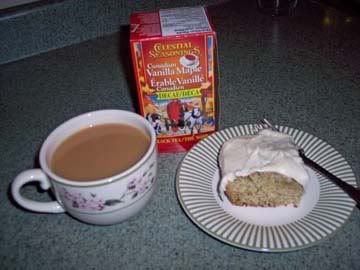 Banana Cake
Thing #13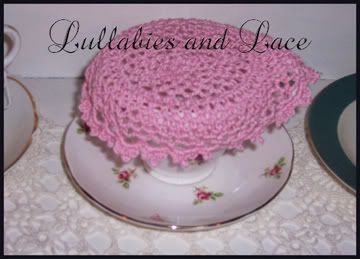 Dainty Teacup Cover
Thing #14
FLOP
Thing #15


Winter Wonderland Bonnet
Week #3
Thing #16


Apron Hooks
Thing #17


Towel Rack
Thing #18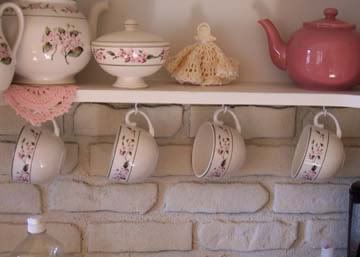 Teacup Hooks
Thing #19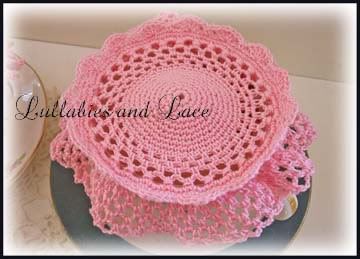 Darling Teacup Cover
Thing #20
Organized Photos on Computer
Thing #21


Adult Apron Finished
Thing #22

Cowboy Candy Bars
Week #4
Thing #23


Frilled Lace Dishcloth
Thing #24
COMING SOON
Thing #25


White Chocolate Macadamia Nut Scones
Thing #26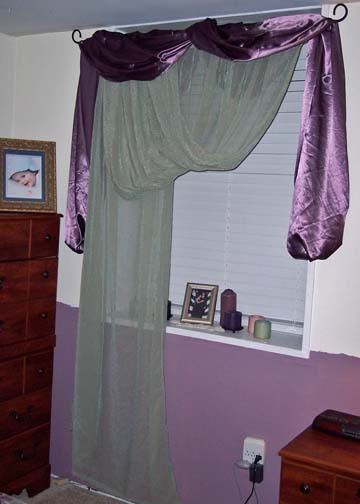 Bedroom Curtains
Thing #27
COMING SOON