This post marks my 400th post on this blog. WOW! I feel like I have accomplished so much and yet so little. Anyways, despite my misgivings regarding the importance of this momentous achievement, I am having my first ever giveaway on my blog. Just for you!
First I will show you what I am giving you. Then I will tell you what you must do to recieve this prize.
THE PRIZE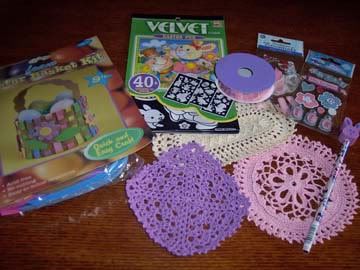 In this package you will find 3 little doilies crocheted by yours truly. Yes, in case you wondered, they are indeed Patricia Kristofferson doilies. (Would I give away anything but the best on this here blog?) I suppose you all wanna see some closeups of the doilies, fun-style. Well, I came prepared.
Doily Number One...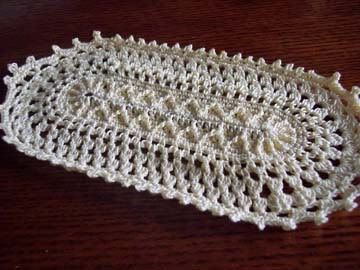 Doily Number Two...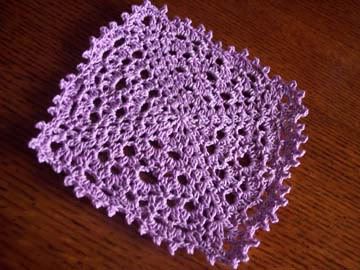 Doily Number Three...
Also included in this "spring themed" package are some scrapbooking stickers...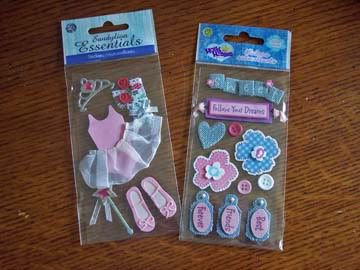 And a basket making kit for your little one...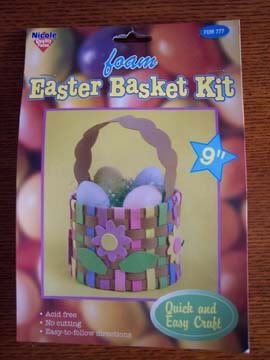 Some Velvet stickers for your little one to color...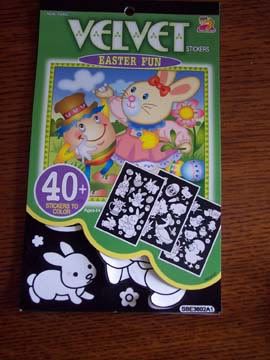 Darling Dragonfly ribbon in pink (because we gotta have something pink in this giveaway)
And a cute pencil with bunny eraser on the end.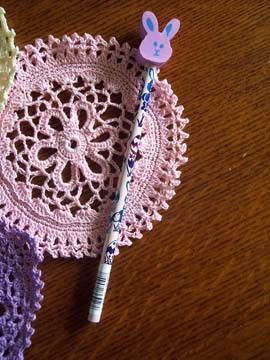 Now to tell you what you must do to recieve the prize. Its not hard. All you gotta do is leave me a comment on this post. Yup. That's it. Just leave a comment here with the link to your blog (or your email if you don't have a blog) and I will have a drawing for the delightful spring package on Friday.
Who knows...maybe I will start having giveaways more often. This could be loads of fun!
So,
let's celebrate
my 400th post!!!