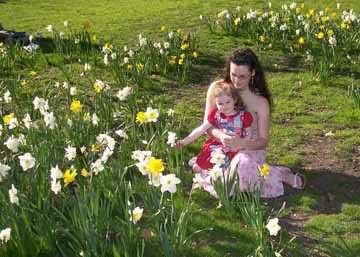 Central Park amazed me on our recent trip to New York City. All that beauty and nature surrounded by a huge city on all sides. I left speechless. But not before I attempted to capture some of that beauty with my camera. I didn't do it justice.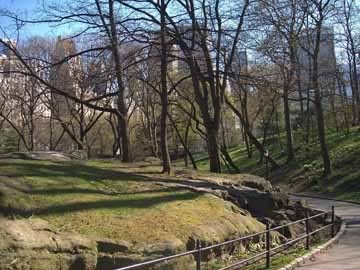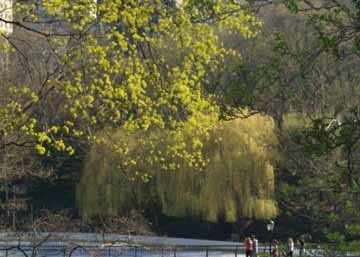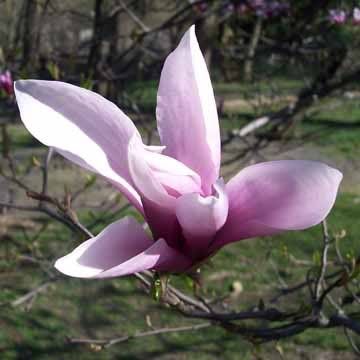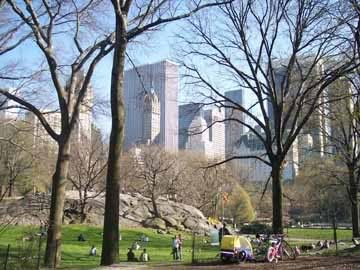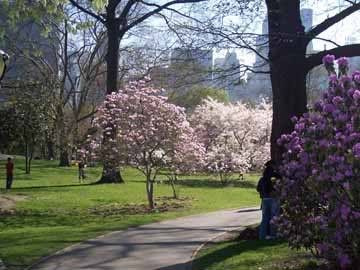 While there we visited Balto, the dog. Chloe enjoyed riding him.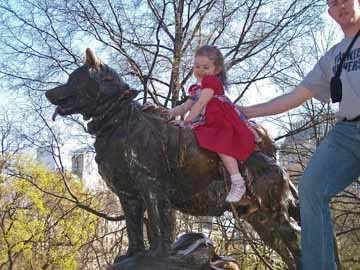 If I lived in the city, I would visit Central Park every day. I would LIVE in central park. What a gorgeous place.