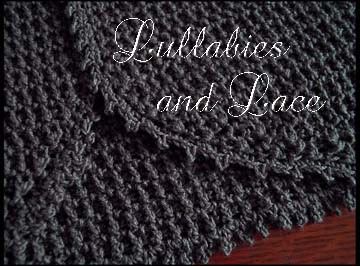 I am not going to tell you what this is but I will tell you that it is my latest design which shall be added to my Pure Sweetness Collection. I have been working on this since...oh...maybe last Thursday??? Not quite sure on the exact day I started but anyways, I am giving you a preview of it now. I am almost done with it and am guessing it will make it into testing on Wednesday. Yay! A new pattern and guess what! I am using my Apparal Design and Production Hand Book to "grade" this pattern. Yup. I am learning a bit of grading with this design. I figured I might as well start now. No better time than the present, right?
So, I thought I would let you know of my new goal. I am going to attempt to spend one hour every single day working on my business. That means forum housework (that tedious stuff I have to do in order for my pattern testing forum to run smoothly) and updating the website and editing patterns in testing and typing up new patterns and all that jazz. I figure if I spend an hour a day on this I'll be able to stay caught up on things. Next I plan to spend an hour every single day working on a new design. Just crocheting...or "grading". I figure if I do this I can keep new designs coming out regularly without having to quit my other hobbies. There will still be time each day to spend sewing or scrapbooking or knitting or anything else my little heart desires.
Now I am off to cook some red beans and rice with sausage for supper. Yum. Have a great evening everyone.