I love Christmas. I do. I love it. This year though, we decided not to go "all out" as usual. A smaller tree and nothing out of our bins in the shed. I had some leftover candy canes from the
ginger ski men
and so I used those along with some bows I purhcased at the store and we have a simple tree. (oh yah! I did get in the shed for the lights though...and I will need to scrounge around in there for our stockings too.)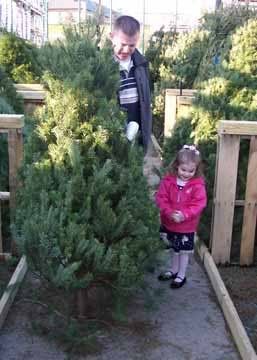 We didn't have time to cut down our own tree this year so it was back up to ole Home Depot again. (maybe next year we'll get to cut one down.)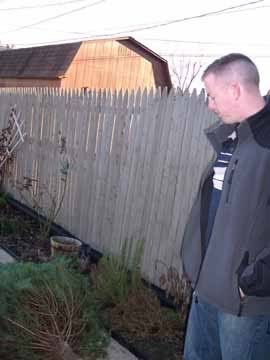 It took us quite some time to figure out this tree stand thing.
What a mess!
I even suggested at one point that we should watch the video of us putting up the tree last year to see how to put the stand together. I don't recall it being this difficult.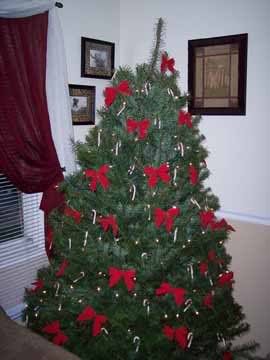 So, I love our tree. I have to be honest and tell you that I miss all my ornaments. But this tree is simple and it reminds me of the blood of Jesus that washes me white as snow. What a beautiful reminder every single day of this season. Much more important than a twirling ballerina and a moose wearing a scarf, if you ask me.