I need some lessons or something. I have been struggling with my camera lately and the camera appears to be winning the battle. Why can I not take decent pictures? This is the best I could come up with today.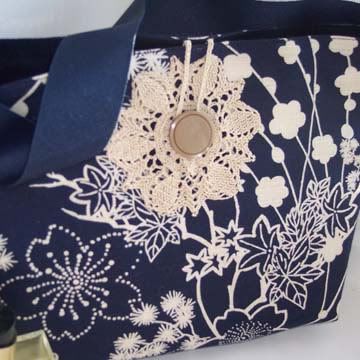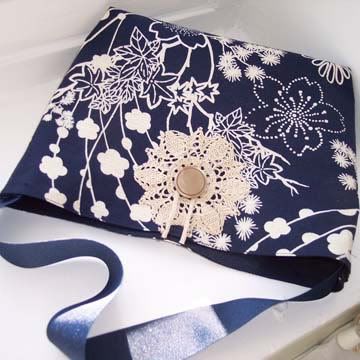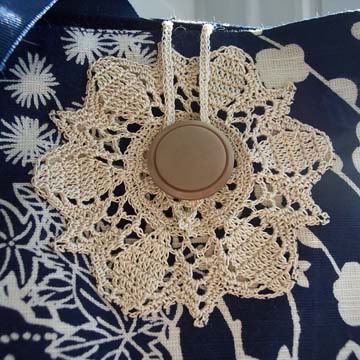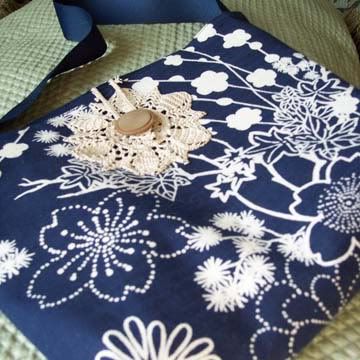 Etsy suggests utilizing their 5 picture limit listings, so I tried to get as many different angles of the above placemat purse as I could. I admit that my photography has vastly improved over the past 3 years, but I am still not entirely sastified with the pictures. I think part of the problem with this particular purse is that the design on the purse is sort of "blurry" to begin with. Notice the closeup of the doily. The doily is crystal clear, yet the outlined flower design still appears blurry. Very decieving, isn't it?
This cozy set turned out worse than the purse.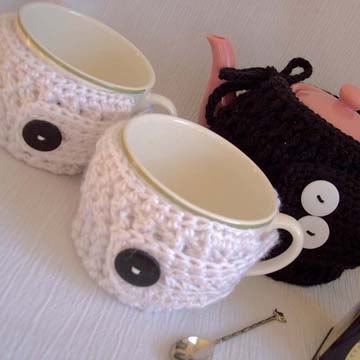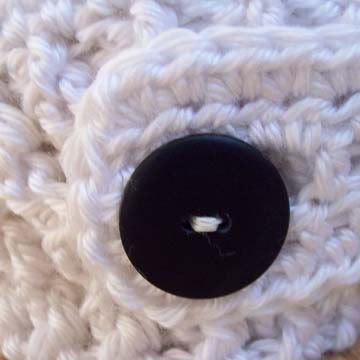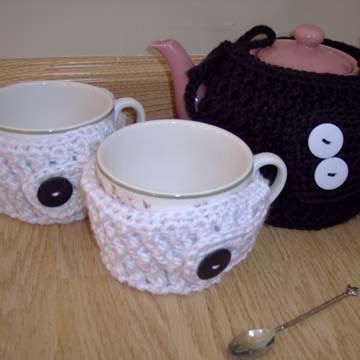 In one picture my white looks pink and in another it looks blue. Ugggg. I took the pictures in the same location by the same window with the same sun shining in. Maybe its the white background that is throwing it off? I checked my camera for a white balance setting and I can't find it. You think for a $500 camera there would be a white balance setting. Maybe its time to get out the manuel and read up on how to use my camera to the best of its ability.
Anyways, I am off now to get these items listed in my Etsy shop and feed this kid. (who is jumping from couch to couch at the moment) I'll try playing more with the camera this afternoon.