Browsing
Etsy
yesterday I came across some lovely handmade dresses for little girls. Oh, how badly I wanted some for Chloe. Yet, I don't have time right now to get out a whole pattern, cut out all the little bitty pieces and sew it all together. Besides, most of my patterns are too small for her anymore anyways, so that means I would have to buy more in her current size. Uggg! I am just not ready for that yet.
But, while I was drooling over these cute dresses yesterday, I saw one and thought to myself, "I could
soooo
make that myself." How many times I have said that though...and never to make it? I don't think we need to get into that. *sigh*
But...I KNEW I could. So, at 11:30 last night I hit my scrap tote and began the process of making a "
pillowcase dress
" with no pattern. I used my memory of the photo in my head as my pattern and I have to say that I am quite pleased with the results. We have an actual dress that Chloe can wear and which fits her perfectly.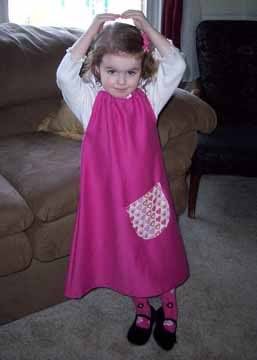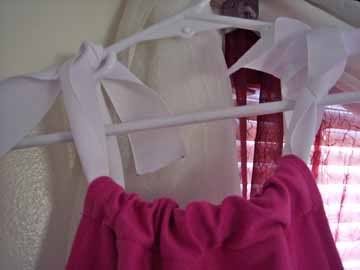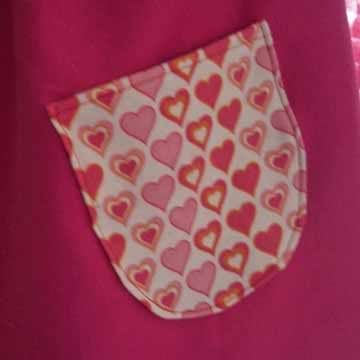 I've got another cut out and ready to sew upstairs. (I plan on finishing it today) All sorts of embellishment ideas are floating through my head. I could really get into this. The dress took me less than an hour to make...including cutting and sewing the pocket. I used a knit fabric so this dress is perfect for winter over a turtle neck. But it can also be worn without a shirt underneath for summertime. It really is the pefect dress for being so easy to make.
I am off to run a couple of errands and then I will be finishing the second dress. Oh...I can hardly wait to show you. Its going to be sooooo very, extremely cute.