BUBBLES! Bubbles, Bubbles, Bubbles. I searched for the term bubbles and found some really cute things this week. Check them out. (click pictures to see listings)
Monkey Burst My Bubble Lampshade by BoopsyDoodleBoutique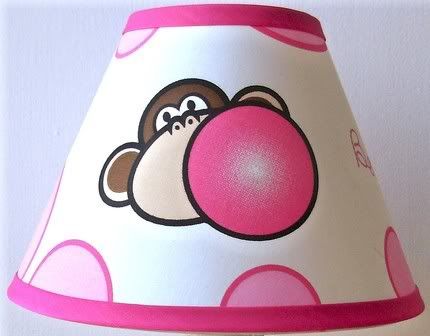 Two Baby Rabbits in a Teacup Original Watercolor by Artwolf
Bubble Pincushion by MoonLightSally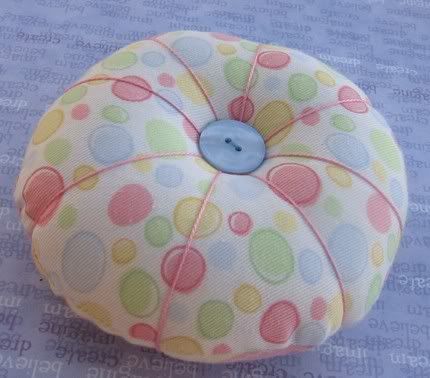 Aqua Bubbles Tote by TopShelfTotes
Bubble Gum Cupcake by Bearysweetbeads
Silver Wire Bubble Set by inharmonee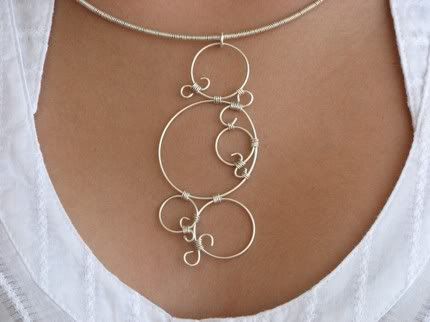 And I just have to show you this last find. PINK SHOES! How adorable are these?
Bubble Gum Pink Linen Flats by bittychouchou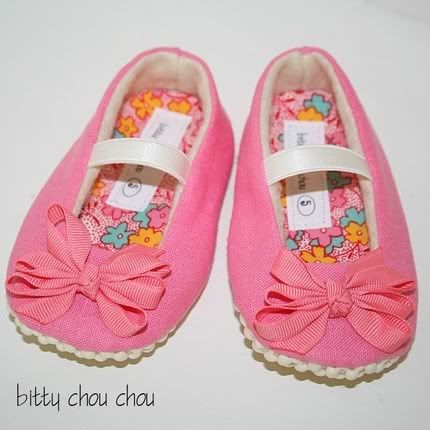 The reason I picked the term "bubbles" is because little Chloe has been asking me every single day for the past month if we could go outside and blow bubbles. After a few days of me telling her "No, sweetie. Its too cold to blow bubbles." she finally started asking the questions differently.
"Mama? Can you put on my coat and hat and mittens and tights and boots and go outside with me and blow bubbles?"
I think the poor dear is ready for spring and warmer weather. Anyways, with bubbles on the brain its no wonder it was my top search term for the week. Have a wonderful afternoon and evening everyone.