Sweet. Dainty. Darling. Adorable. Perfection. Bonny. Exquisite. Precious.
I cannot find the words to accurately describe this cloche. I will just show you.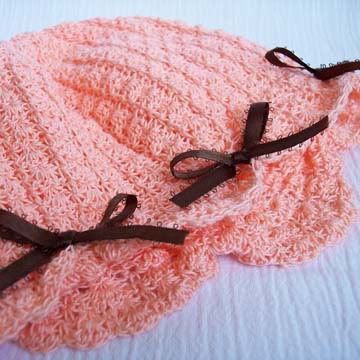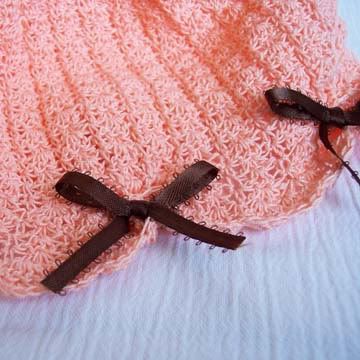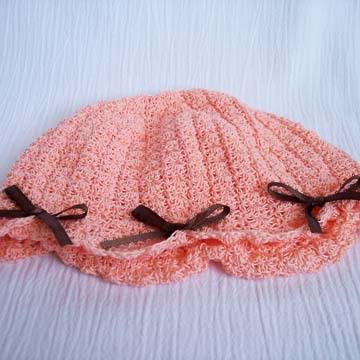 This is the newest addition to my Etsy shop. I will be making more as time allows. (this one is sized 18 months) I have been working hard lately at my photography. What do you think? Better? My goal for the next year is to recrochet all my designs as least once and get some bettter pictures on my website...now that I know how to get better pictures and all.
I started a second spring blossom dress in newborn size last night. I am off now to work on that for a few hours before I have to cook dinner and head to MOPS. (Oh, how I love MOPS) Have a wonderful afternoon everyone. Rejoice! The Son is coming!