Golly, but the week goes by so fast, doesn't it? Whoa. I feel like I just posted an Etsy Find Friday yesterday or something. Can it be Friday again already? Ok. So I just checked the date at the bottom of my computer screen and yup...its Friday. So...in honor of dear Chloe's birthday this weekend, here are some of my favorites that I wish I could get for her.
Craggy Arches and Crooked Houses by
Pretty Dreamer
Wooden Baseball Player Dolls by
The Enchanted Cupboard
You know why I picked this one...of course. (but it would need to say Yankess instead of O's)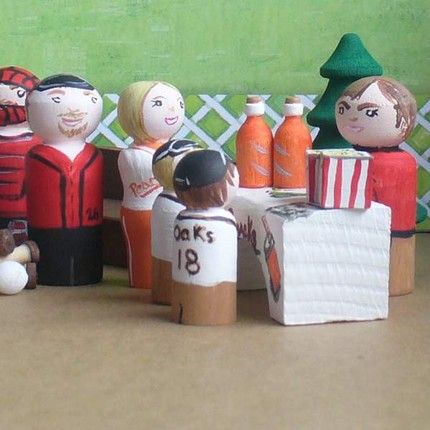 Little Miss Race Car Driver Playmat by
Miss Pretty Pretty
. Okay. So I am a tomboy (can you believe that?) and Chloe takes a bit after me. She loves playing with cars. So, it doesn't get much better than this. A PINK race car mat. How cool is that???? (yes...even girls can play with cars)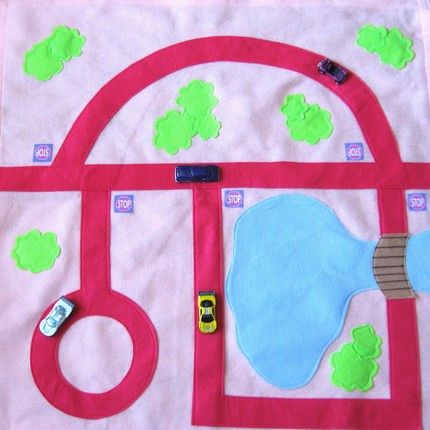 Tea Time Party Time Teaset by
The Enchanted Cupboard
. Another cute one from that shop. And its tea...fitting of course for us girly girl tomboys.
Fairy Baking Set by
The Fairy Ring
. Now this is just plain cute.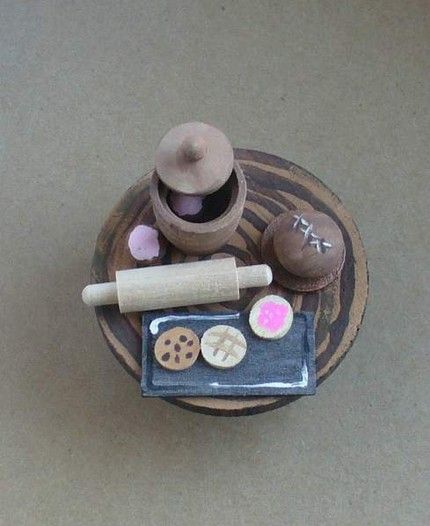 Fairy Woodland Set by
Small Town Toys
. More fairies. I seem to be on a fairy kick lately.
Baby Monsters and MegaBytes by
The Hookery
. Gotta have these finger puppets. Oh yes. We are
sooooo
into monsters right now.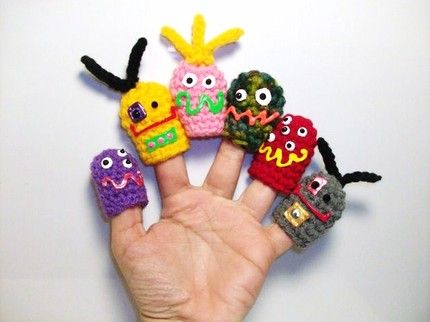 I Love You Wall Sticker by
paigemtyler
. Because I say this to Chloe at least once a day every single day. It is true and I want her to grow up knowing that no matter what, I will
always
love her. (and I do mean always)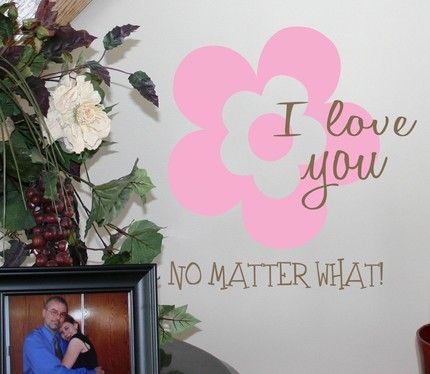 And now I better end this post and start my next one. I have finished The Cake and I would like to show it to you all before it gets devoured tomorrow. Be back in a minute.