Whew! That was
fast
! I can't believe how fast the party went Saturday. Busy and fun...but fast. Sort of like the past four years. I look at Chloe and I can't believe she is now four years old. Wow.
Anyways, you all want to see pictures, I bet. So...here are pictures. Lots and lots of pictures.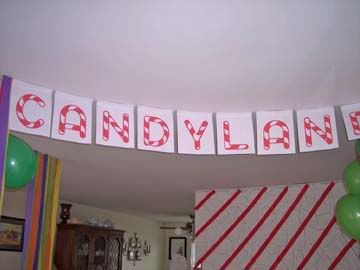 The Gingerbread Tree (best I could do short notice)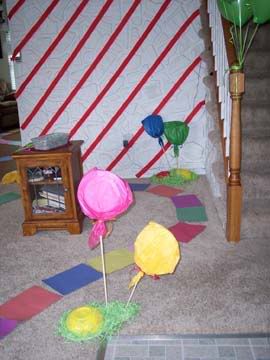 Peppermint Forest



Snowflake Lake as seen through the Rainbow Trail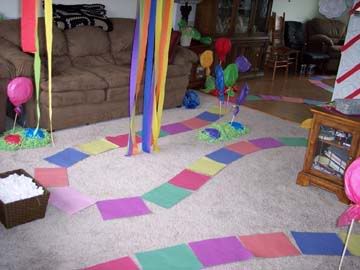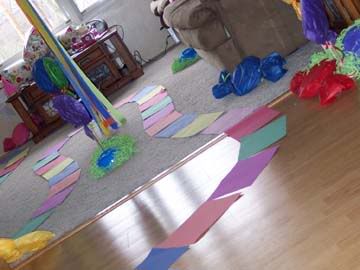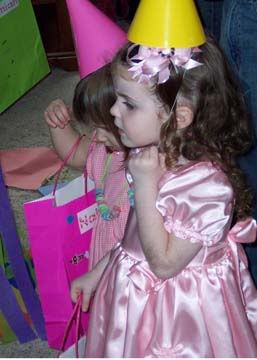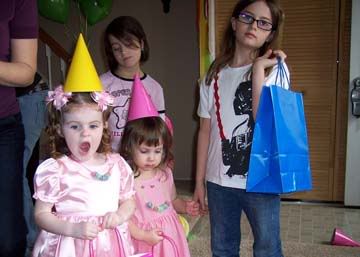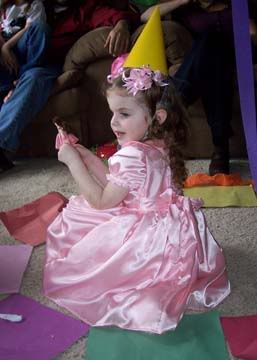 It was a great party. Now I gotta start on next year. Just kidding. I don't know where we will be living next year so I can't start planning yet. If we are in Hawaii, maybe we will have a beach party (with bubbles) and if we are in Germany...well...golly. I don't know. A puppet party? That would be cool. Hmmm...I gotta think on that one and see what I could come up with. I do think I should be a party planner. I only have one child and not enough birthdays for all my party ideas.
I have something to show you all later. Something very cool and eco-friendly. Yippee! Have a great day everyone. Chat at you later.