This dress is such a dream...even with the backwards bodice back. I finished sewing on the zipper this morning and I made the rosette for the waist. I have to say the rose adds the finishing touch to the dress. And it was so simple to make. I need to make more of these for dresses in the future. Or even purses. Or anything that needs embellished, for that matter.
Anyways, without further ado, I present to you....Chloe's 4th birthday dress.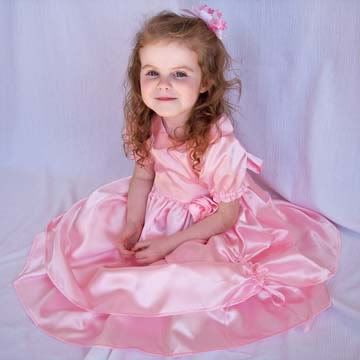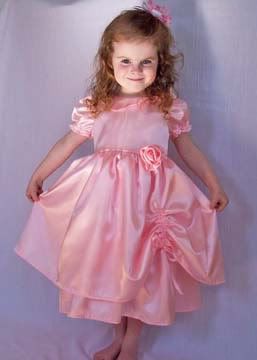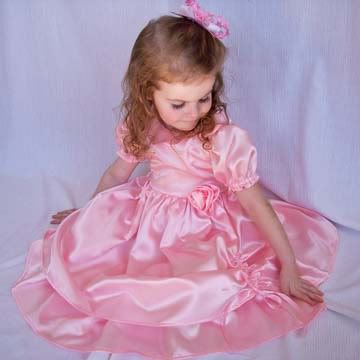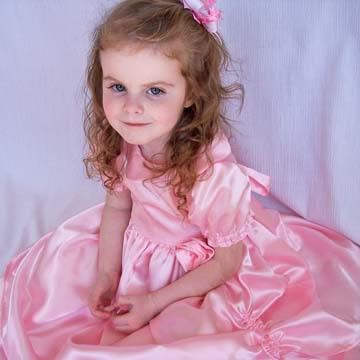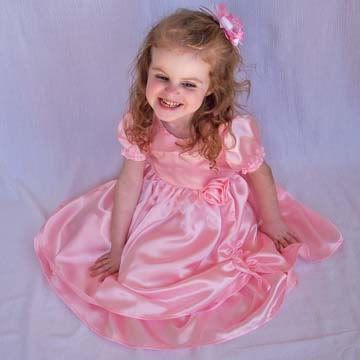 And that chapstick still needs cleaned off the wall and dear Chloe is begging me to allow her to paint before lunch. I guess that is my cue that I am needed. Have a great day everyone.