Yummm...this is gonna be one delicious party.
We have gumdrops...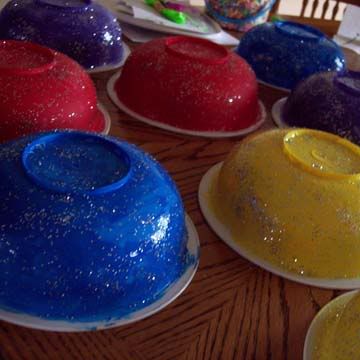 ...and gingerbread...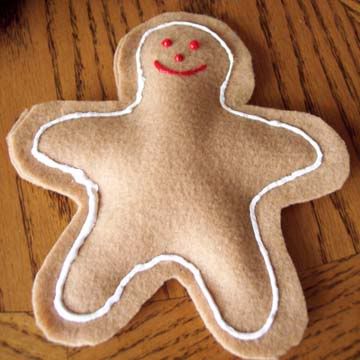 ...and lollipop flowers.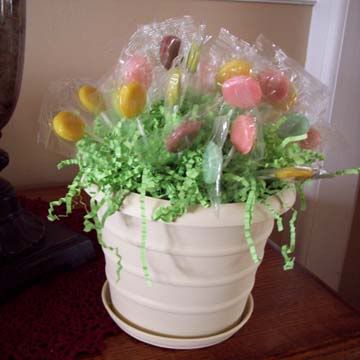 And tomorrow??? The birthday cake! It is baked and ready for icing and candy. Wooo Hooo. I can already taste all the sugar dripping from my tongue. Oh boy...this is gonna be so much fun. I can hardly wait to get all those delightful children wired with sugar and send them home to their parents. Oh yes. I am
that
mother...and I LOVE it!!