After a full month of gloomy rain, I needed something bright and cheery. Today my inspiration came from the color yellow. It kind of drifted into anything bright with a focus on happiness but for some odd reason, the color I am most attracted to this spring is yellow. The color of optimism. So, I hope you enjoy my bright finds. As always, you can click the picture to see the listing.
First I have
Luscious Golden Summer Dandelions
by
Kreated by Kelly
.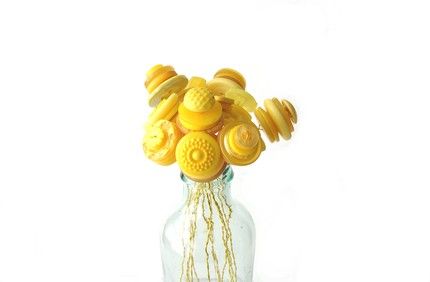 Let's Be Friends Watercolor
by
Laura Trevey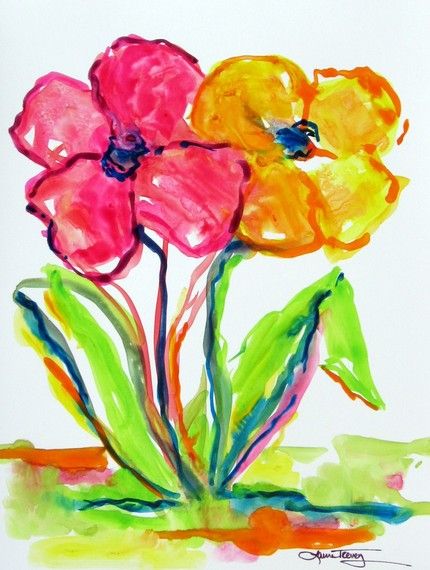 Origami Yuzen Washi Butterfly Earrings
by
WindTwirler
Amigurumi Fishy Wishy
by
BeFriendMantic's Crafty Delights
Bright Lights Original Watercolor Flower
by
Karen Faulkner Art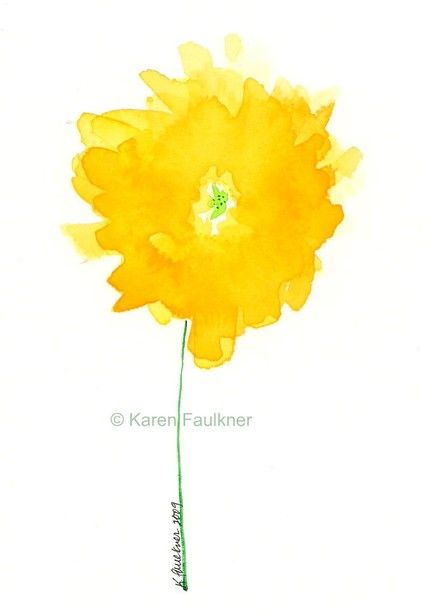 Pillow Cover Reversible Black Bird
by
Lindylou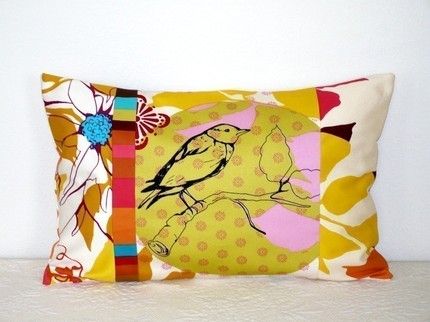 Sheeva's Sunflower Trinket Bowl
by
Glazed Over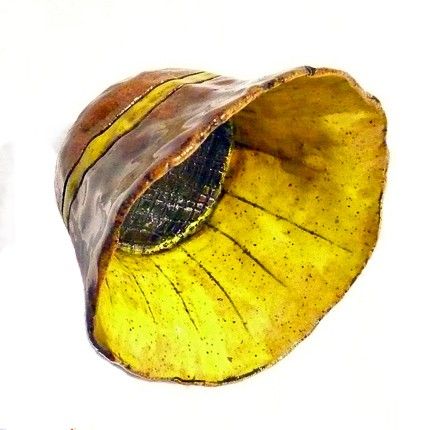 Meera Twisted Sunburst Purse
by
HyperNoodle
I am off to open the windows and let some sunshine into my home. Have a fabulously bright and sunny day today.