I love that word...holiday. In England, holiday is used much differently than here in the states. Not only can you use it when talking about a holiday (ie Christmas, 4th of July...what have you) but you may also "go on holiday". So...we are on our summer holiday in Washington state. Whoo Hoo! I've been looking forward to this for some time.
We began our trip yesterday morning about 5:00am with an alarm clock. We were on the plane at 6:15am and flying across country at 6:40am.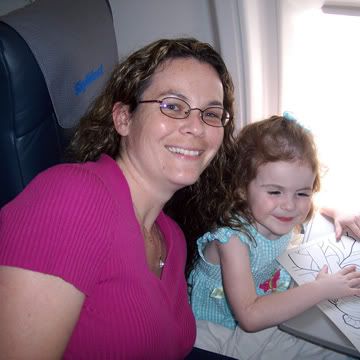 James brother Warren made the most awesome pizza for us last night. I doubt Digorno will ever be the same. We celebrated James nephew Jaydon's birthday last night with all his family and friends. I was so dog-tired though that I fell asleep with Chloe in our bedroom before the cake and ice cream part of the celebration. I was a little disappointed but I figured that was better than pictures of me sleeping sitting up in a kitchen chair. (which almost happened twice)
Today we took a little drive to the river and walked along it a ways looking for driftwood and rocks. Warren has been making rocks (I'll have to show you some one of these days) and he wanted some real rocks to set alongside his homemade rocks. Chloe loved wading in the river even though it was ice cold.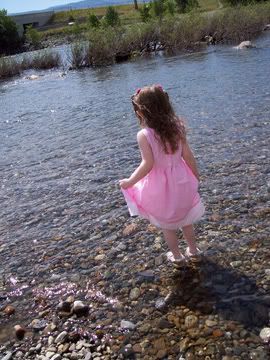 We found a beautiful piece of wood which became the perfect bat for a bit of rock baseball.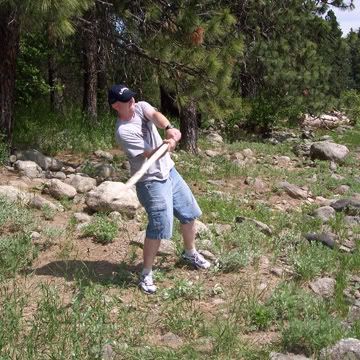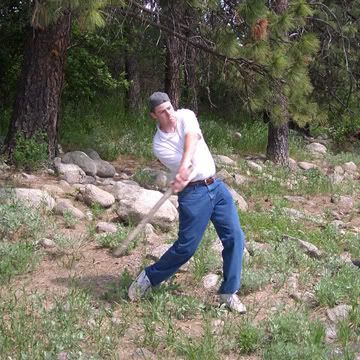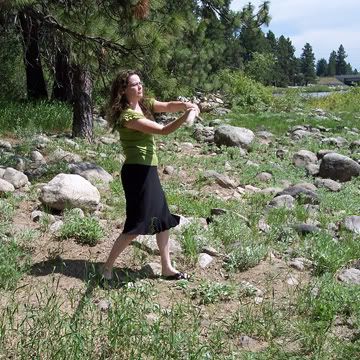 We are now off for dinner at James sister's house with more family fun and holiday relaxation. Have a fabulous Wednesday evening.