Before more time gets away from me I think its time to tell you about our trip last Thursday. We drove through some of the most beautiful country I have seen this side of Europe on our way to visit Luray Caverns, Virginia. We didn't realize how expensive this place was but after we spent all that time in the car to get there we felt we should go in. Let me tell you...it was completely worth the astronomical fee. Take a look.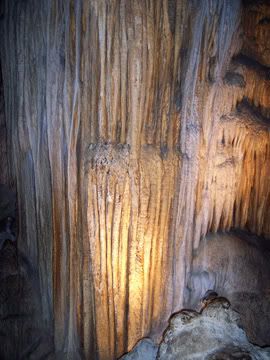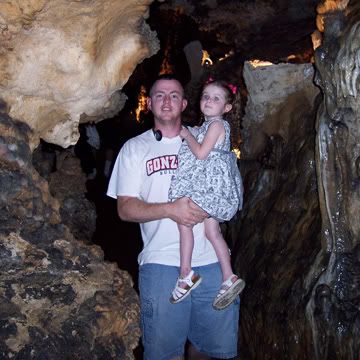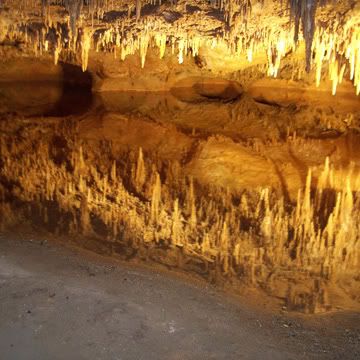 This last picture took my breath away. The top is reflected in a pool of water on the bottom. It really looked to me like a village out of fairyland. I expected to see a tiny person walk out and stare up at me.
After the caverns, we took a detour through the maze. How much fun. It was my first time in a lifesize maze and I worried a bit how Chloe would take it. I should not have worried. She LOVED it.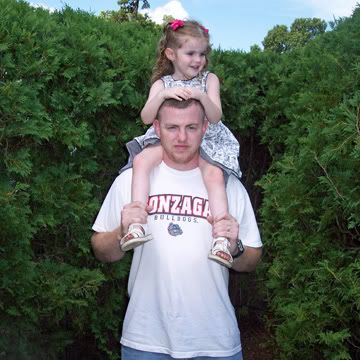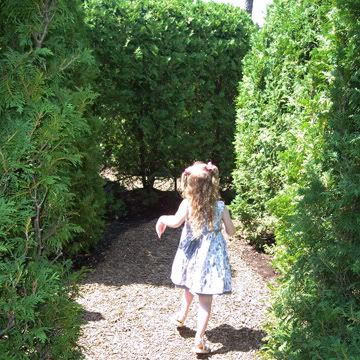 I found the perfect location for our dream farm. Oh yes...gorgeous. Green, green, green. And trees galore.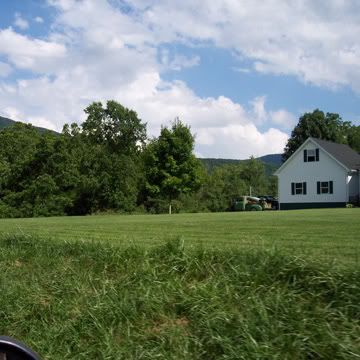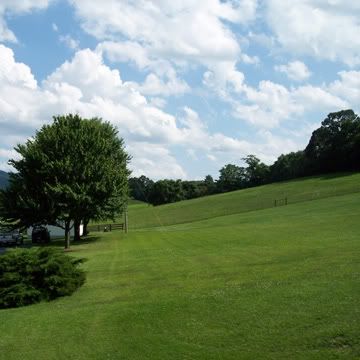 James sister and family arrived in town last night so we are headed out for some sightseeing today. Have a fantastic day all day long!