So, its true. Fresh air really does do a body good. Instead of walking around the block yesterday, we drove in the car to the woods. Boy, am I glad I made that decision.
At first, Chloe was upset with me for not taking her to the "park". She fussed for a few moments but after some time in the great big wilderness, she came around. Soon, you could see her running down the path at top speed with a leaf in tow beside her. This park has some of the biggest leaves I have ever seen. Whenever we go, Chloe announces that we have entered the rain forest.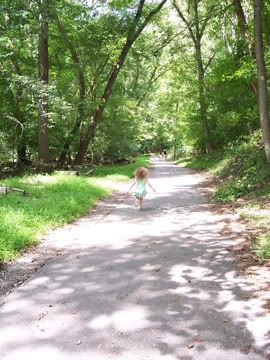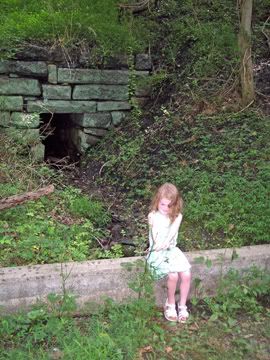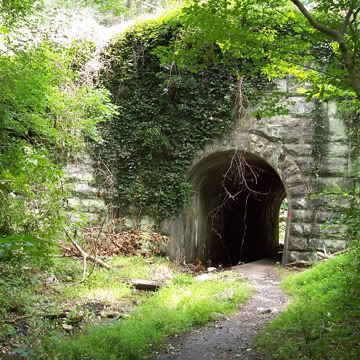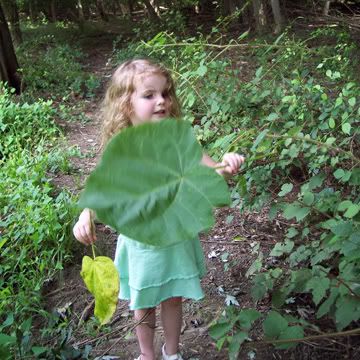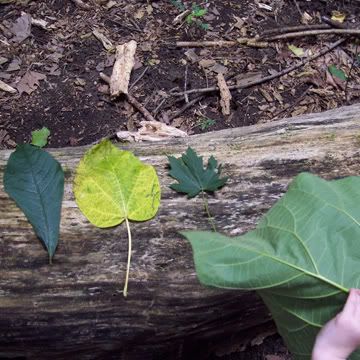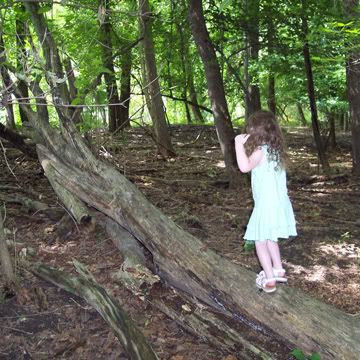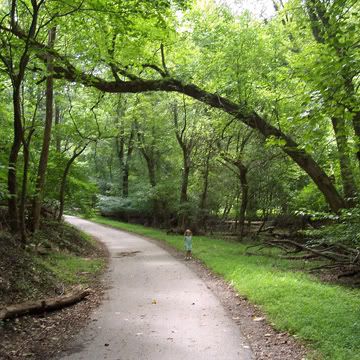 God's world amazes me. Nature heals my soul. Spending time outside heartened me and I was able to greet James with a half smile when he arrived home yesterday. I say half smile because I ended up with a headache which has yet to vacate my noggin. Ugggg...
Anyways, I have been promised a yummy cup of coffee today when my dearest returns home from work and so I sit her in my jammies, waiting for it. Do you think I could go grocery shopping and get a bag of coffee? Nope. That would involve changing out of my jammies and I just don't think it very wise to get behind the wheel of a car going on two days with no coffee.