No...seriously. Chocolate really saved my day! 30th anniversary Chocolate Cake Cheesecake to be precise. From the Cheesecake Factory.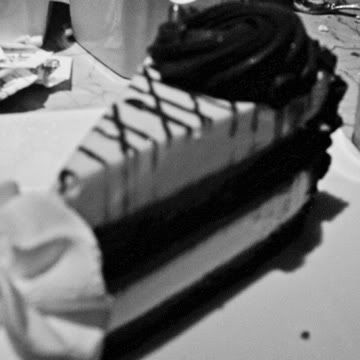 My day lay in ruins around my feet yesterday afternoon as I slept on my couch, willing away the months until James returns home. It didn't work. I woke up and found only a couple hours had slowly passed. 4:00 pm finally rolled around and I hastily jumped off the couch and made my split second decision to head to The Cheesecake Factory with a group of ladies from our church.
A night surrounded by friends and chocolate sure lifted my spirits.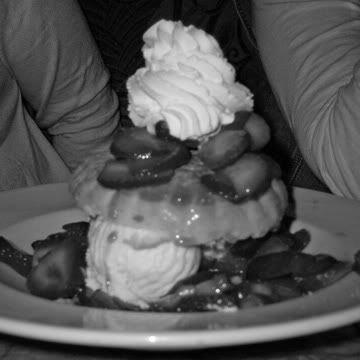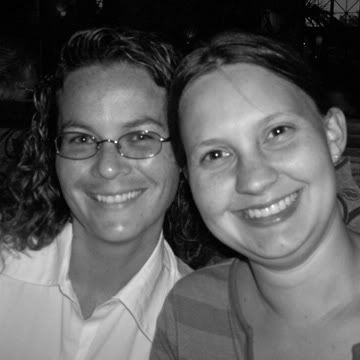 So chocolate (and friendship) saved my day.