James arrived home! Hooray! I am sure you all figured that out by now. What, with my extended absence from blogging and the half encrypted post I last left you with. Ah yes. My love returned home!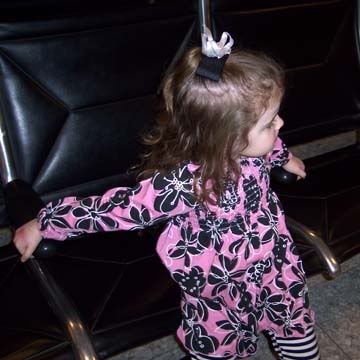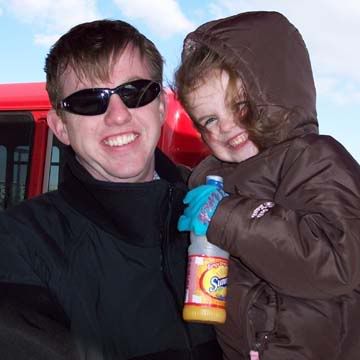 I can't begin to tell you how emotional the past six months have been for us as a family. Trying and difficult, to say the least. But its behind us now and we have our future to look forward to. A future with a possible overseas move soon? Yes, that could very be in our near future. Germany and England are top on our list. I'll keep you posted.
We have experienced many emotions the past two weeks as we adjust to James presence in our home. You have to understand...I've been free to do as I wish for 6 long months. We homeschool in our pajamas some mornings. We head out to a field trip across town with about 10 minutes notice. There have been times when I knew we wanted to go somewhere, I just didn't know where until I turned our car onto the freeway. Its kind of hard to do that when another adult is added into the equation.
Food consumption doubled. Laundry tripled (or quadrupled). Free time diminished.
Its all about adjusting. As a military family, we adjust. We move over. We make do. We work on the little things, day to day life sort of things and keep our focus on that. Because those big picture things are too big and sometimes overwhelm us. Like the fact that I have no clue where in the world I will be in 12 months. Or the looming 6 months separation from our loved one we just endured. You can't think about that. Its better to think about what you are going to eat for breakfast. Or which park you are going to take the Little to today. Or planning the next playdate with a group of mothers.
Today James returned to work. Today we are trying to get back into the swing of things. Back into life. Back into routines. I suppose I should really get off this computer and go have school with Chloe since we took the past three weeks off. We have a lot of catching up to do. Plus...the PARTY is
this
Saturday!!! (more on that in another post.)
Oh, its so good to have my favorite person on this planet back on my side of the planet.