I love traveling. I guess that could be why the military life comes so naturally to me. A move overseas? No problem. That just means I will learn new cuisines to cook, new stores to browse, new people to meet. Oh yes siree. I love traveling. I find that the military is the absolute best means of transportation. They ship my entire household (including car) to any location and then leave me there to peruse the countryside for one to four years. You can't beat that. Think of those year long wedding trips in eras past. Now that's what I am talking about.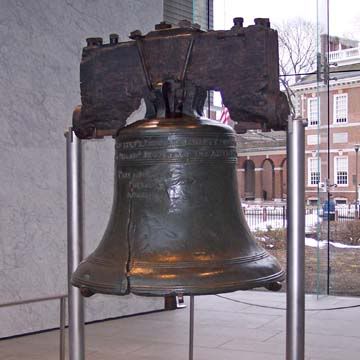 So, we took off to Philadelphia with James during his two week hiatus. What a lovely city. I could totally see myself living there for a year. (That is...after I spend my year poking around New York City.)
The very first (and I do mean first...well...after checking into the hotel, that is) thing we did was to find the closest location to stuff our faces with Philly Cheese steaks. You just cannot visit Philly and not eat a Philly Cheese steak. Something seems wrong with that idea.
I need to inform you of the fact that we visited Philly the day before a winter storm was due. I have to say that this might be the absolute perfect time to visit a city, as long as you stay bundled up fairly well. We saw very few tourists out and about, trekking the city alongside us. It was grand.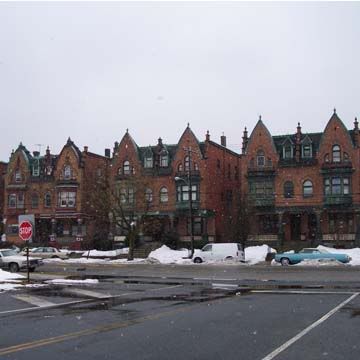 I just loved those row houses. Such character.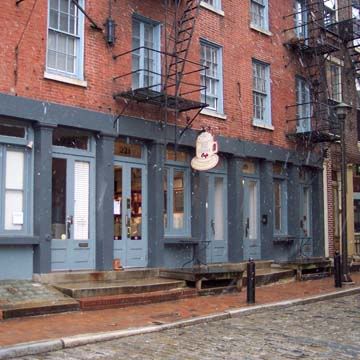 A little coffee shop we ate breakfast in one morning. It turned out to be quite an expensive breakfast for coffee and pastries.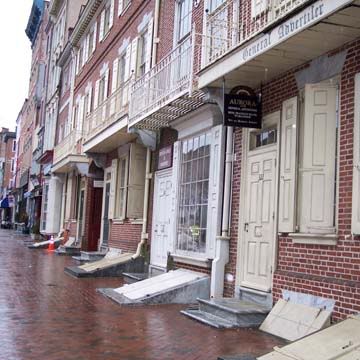 I remained fascinated the entire trip by the history which surrounded me. Learning about history while surrounded by it truly is the best way to soak it all in. Much better than a text book, in my opinion. The street and buildings above stood when Benjamin Franklin walked that very street. He lived in the neighborhood just behind that row of buildings.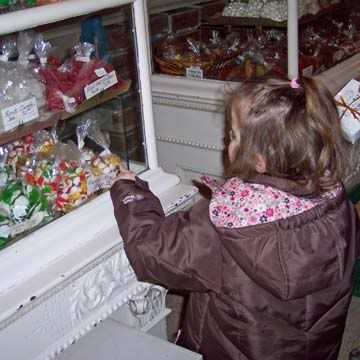 We found America's oldest candy store. Shane's. James purchased a small box of chocolates for Chloe and I to share.
And I must be off so I will have to show you all more pictures later. Its time for school and then we are headed out to the grocery store to pick up the supplies for
the cake
. I also have some other fun things to show you, but another post will have to do. Catch you all later.