Here's whats been happening round these parts lately. I know and completely understand the fact that I've been remiss in keeping you all informed in regards to
the party
. So, I hope to update you all in this post as best as I can.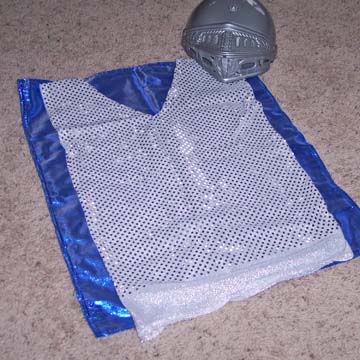 Chloe invited 3 boys and 3 girls to her birthday party this weekend. Her only request as for theme was a castle cake. She seemed quite adamant that the cake must nothing else than a pink castle. So, I formulated a theme around her castle cake. I didn't want the typical "Disney Princess" party that comes to mind when you think of a five year old's birthday party with a pink castle cake. I detest the Disney princesses. So, what do I do?
Knights and Maidens.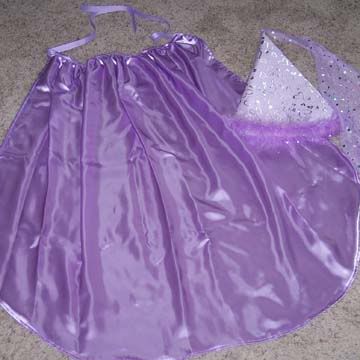 I sewed costumes for the 6 children coming to the party and I ordered their hats off the internet. These they will take home with them as their "goody prizes". I also ordered inflatable swords for them to use during the party (more on that later) and we are going to make shields for the craft.
When the children arrive to the party, I will dress them up in their costumes. The girls will have some dress up jewelry to embellish themselves with as well. Then they will move on to the shield making. I printed off pictures of traditional animals usually associated with shields that they will glue on after they wrap the shield in aluminum foil.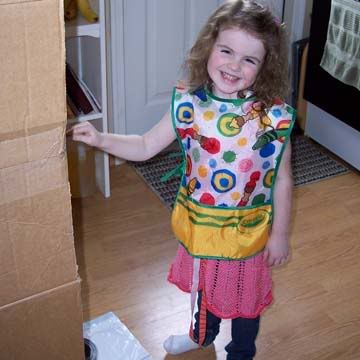 Today we finished painting the towers which will be placed outside our front door. We used cardboard boxes which we taped together and painted gray. A simple addition but oh so necessary for a castle party. I will show them to you tomorrow in another post.
And just in case you were wondering, baking cakes in jars actually works. If you want to get the cake out of the jar in one piece, you must use a wide mouth canning jar, but I am really quite tickled with the fact that it worked.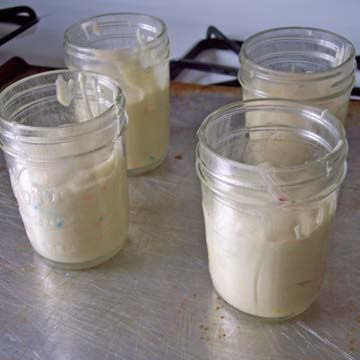 Well, I must be off to bed now. Its been a long day and tomorrow is cake decorating day. YUM!