I awoke Sunday morning ill. Violently ill. I haven't been "sick" like that since I was pregnant with Chloe. (And NO, I am not pregnant.
I wish!
) What a miserable way to spend Easter Sunday. Lying on the couch with the bucket below my head. Not my idea of joyful, let me tell you.
So, to make up for it, we "had Easter" yesterday afternoon once James returned home from work. Chloe seemed pleased with this alternative.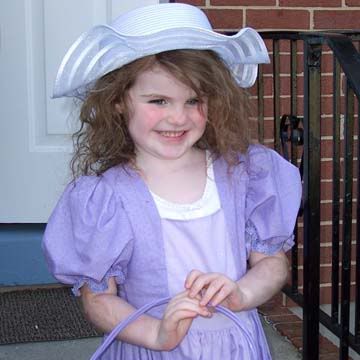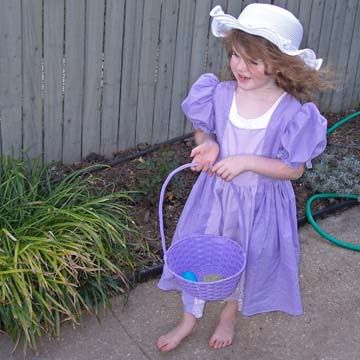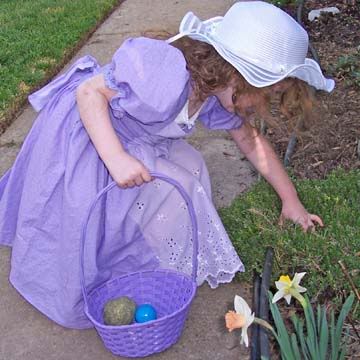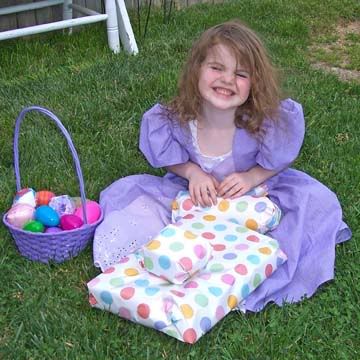 We don't normally give Chloe gifts on Easter but while at the store this summery weekend, I saw some water guns, water balloons and sidewalk chalk and figured we would be needing them soon. Rightly so. Chloe enjoyed them immensely yesterday afternoon in our 80 degree weather. What a special treat for a special girl.
I must be off now for "Mommy and Me Day". I will have to tell you about our twist on this classic later. For now, a child calls and I must answer with loads of fun! I also need to photograph something I whipped up this weekend. You may catch a glimpse of them in the pictures above but you might not know what you are looking for or at. More to come soon.