I woke up to a foggy morning with dew drops on my rose bushes. What a glorious morning to awaken my soul.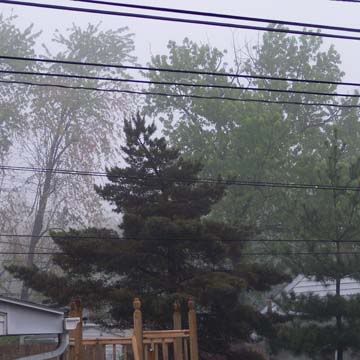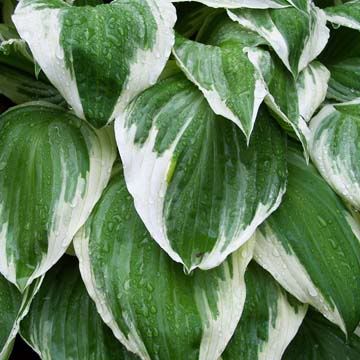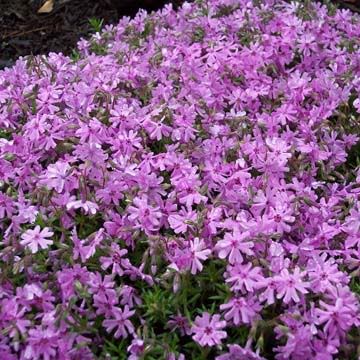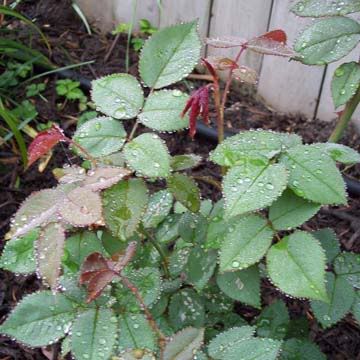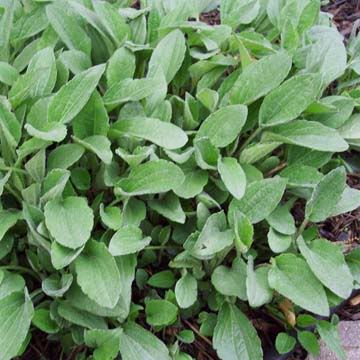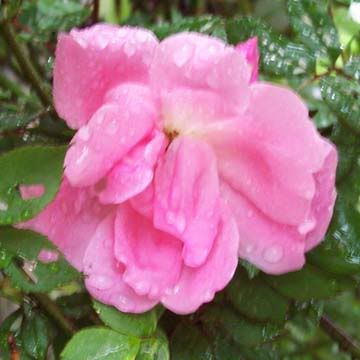 When surrounded by God's beautiful creation, I find myself singing two of my favorite hymns. In The Garden and How Great Thou Art.
I wish you all a praise filled and glorious day. Praise the Lord for His beauty. Thank the Lord that He chose to share that beauty with us.