Good morning and Greetings to all my fabulous friends out there. What a whirlwind my life has become. What a complete whirlwind, I tell you. I am looking forward to a relaxing day today with a good cup of tea and my knitting.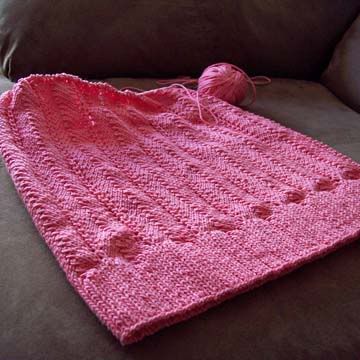 I just want to make mention of how lovely it is to have my husband home. I love this man more than anything. I enjoy his company. I love laughing with him. I love sitting next to him to watch a baseball game. I love holding his hand. I love our morning ritual of sipping coffee and reading God's Word together in our snuggies.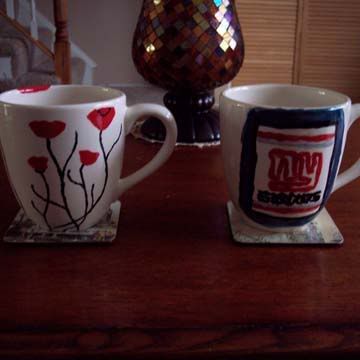 We are two completely opposite people who managed to fall in love with each other. A union of two souls. I would never be complete without this man. Thank you Jesus for this wonderful blessing.
Last week, I watched a sneak preview of Chloe's upcoming ballet recital. What a darling in her tutu.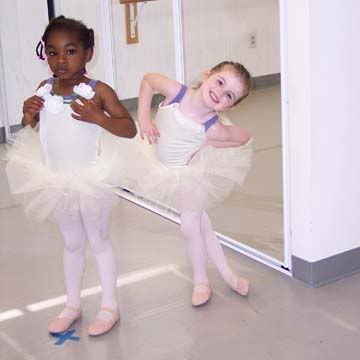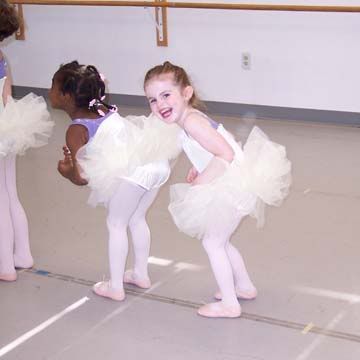 Oh, how she giggled when it came time for the little duckling to shake the water off her tail.
This past weekend we ventured back up to New York City for a family bbq. Sunday, James took me to the city for Mother's Day. We contemplated visiting Mary Poppins on Broadway, but I decided I would rather a new purse or two from Chinatown. So, after a breakfast of donuts and coffee we hit the streets for some serious shopping.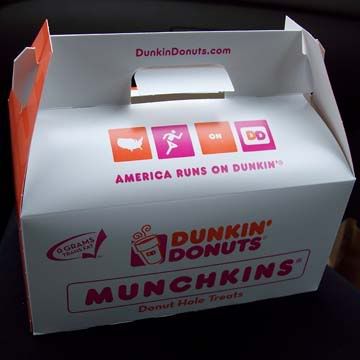 I not only found a couple of cute purses...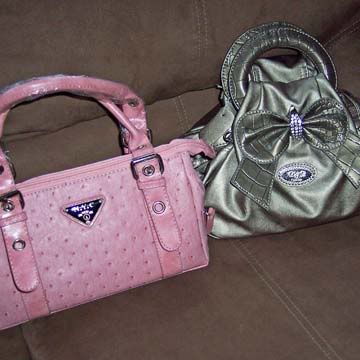 ...but also ran across these adorable, matching t-shirts for Chloe and I. I couldn't very well pass up matching pink t-shirts on Mother's Day, could I?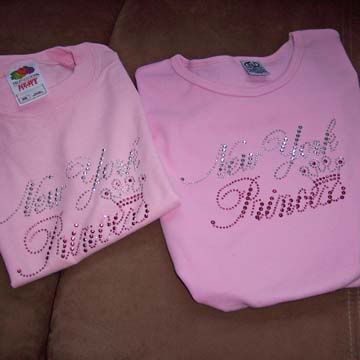 And now I must be off. Its time for school, another load of laundry and then FREEDOM! A full day of knitting and tea. I need it. I really do. I
soooo
need this day of relaxation with no agenda. I'll chat at you again soon. I have some fabulous pictures of BBQ fun to show you all.