We arrived this afternoon to Charlotte, North Carolina safe and sound. A little bit wet, a great deal tired, but safe none-the-less.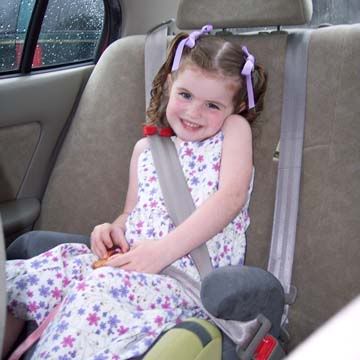 Upon arriving, Chloe announced to her father that "long car rides aren't very fun." I happen to agree. Especially in the pouring rain. There were a couple of times I thought I would careen off the road. I saw quite a few cars along the way that DID careen off the road. I could only pray and hang on to the steering wheel for dear life.
But we finally pulled into "the store with the Number H on it" and Chloe immediately said, "This is IT! This is the right place! We made it!" (What a trooper.) She then proceeded to jump into the pillows on the bed to snuggle once we checked in and made it to our room. (the brown pillow happens to be my own brought from home...one of the advantages to driving, I guess.)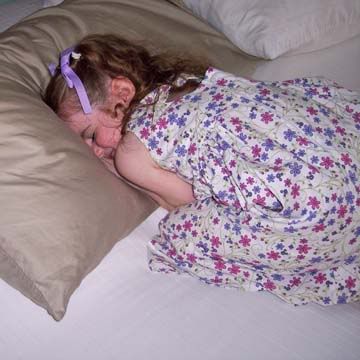 We put on our bathing suits and headed downstairs to the freezing cold indoor pool for a quick 15 minute swim. It was too cold to do much more.
Anyways, you are never going to guess what we have across the street.
Sonic, baby! Yes, that's right. Chloe and I walked across the street for Sonic tonight. Can you believe that we don't have one in our city? I believe there is a law against that somewhere, if only I could find it and show the city officials. What's worse...they show ads for Sonic on our television. Talk about cruel.
So, I was pretty excited to see it across the street from our "store with the Number H on it".
We found the phones in the indoor dining area pretty cool. We laughed together after I placed our orders over the phone.
Well now, we are two very tired girls with an exciting day ahead of us. Tomorrow we shall see Mary! I can hardly wait. It is time for us to jump in bed for a little cuddle and then an early lights out. I hope to check in with you all tomorrow. Have a great night.