My new favorite jam now happens to be Sour Cherry. A dear friend of mine canned herself some last summer and was generous enough to share a jar with me. (Had it been my batch of jam, I am unsure whether I would have shared a whole jar with her...this is some mighty good jam. I've got some good friends!)
Anyways, I knew after my first bite of this jam on bread that I would be making as much of it as I could this summer. Last Friday we packed the kids into her minivan and set out to the farm to pick cherries.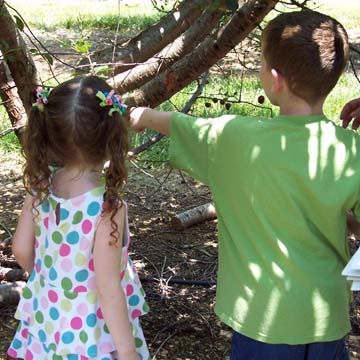 An hour later we each had two bags of cherries. Yum.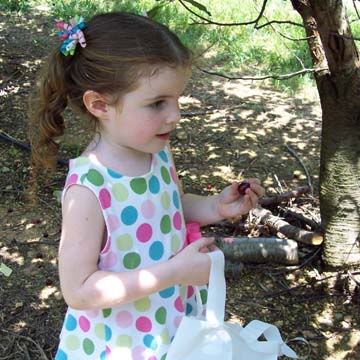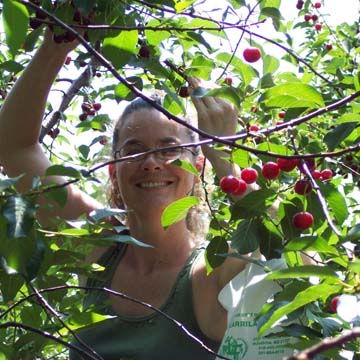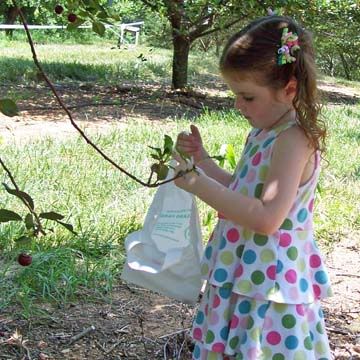 Two bags amounts to about 12 pounds of cherries. Yes, I picked 12 pounds of cherries. What do one do with 12 pounds of cherries? Let me show you...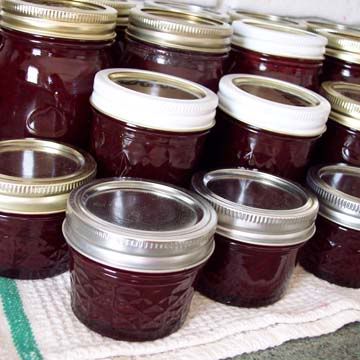 One makes 4 batches of sour cherry jam. That's what any normal person with a considerable affinity for cherry jam does, right?
And this afternoon I will be making a cherry pie with the leftovers. If you have never tasted sour cherry pie, you are missing out on one of life's most delicious delicacies. Nothing beats a sour cherry pie in the middle of summer. Nothing. Well, maybe except a sour cherry pie topped with homemade vanilla ice cream. That is, if such a treat entices you.