Chloe's friend Jackson came over today for a visit. I decided last night that I needed to
completely wear them out
find a way for them to exert their abundance of energy. I picked letterboxing for our activity of the day. I picked a state park complete with hiking trails for maximum
weariness
"physical exertion".
It worked.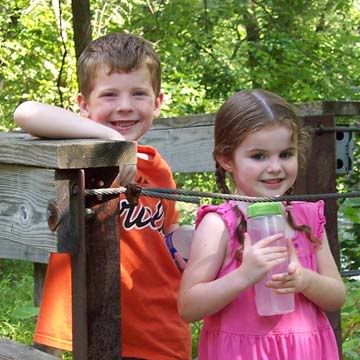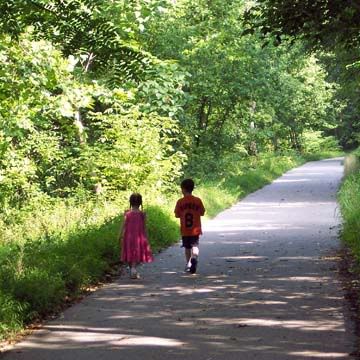 Thank goodness we took a wrong trail and found some gorgeous places like this...
...and this...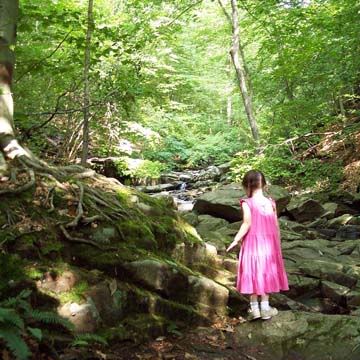 If we had taken the correct trail from the beginning, we never would have seen these cool mushrooms growing on a log. I imagine fairies coming and living on these mushrooms, or attending tea parties on them. They just look like something out of fairyland, don't they?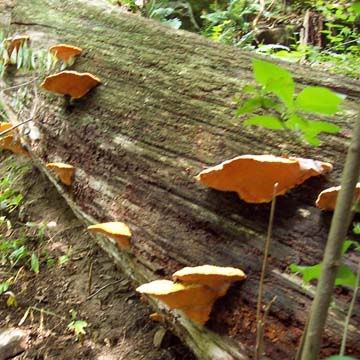 Needless to say, by the time we figured out that the trail was quite a bit more difficult than the clues stated and hiked back down to the correct trail, both the children and I desperately needed nourishment. I dug out the "energy snacks" (granola bars) and we enjoyed the energy burst.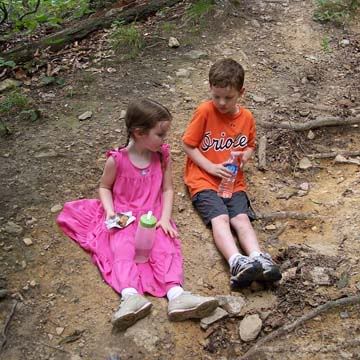 We finally found the letterbox and I let each child take a turn stamping the books. Jackson stamped the letterbox book with our family stamp and Chloe stamped our book with the letterbox stamp.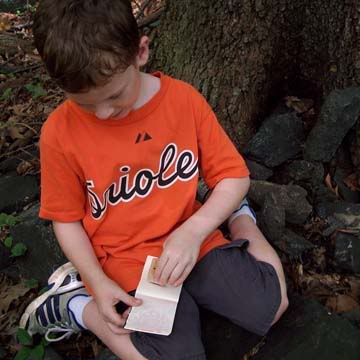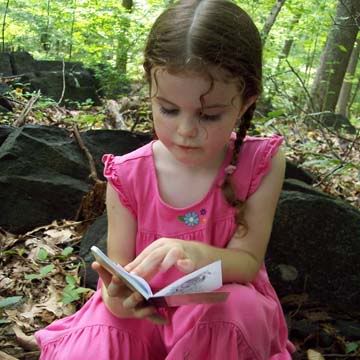 During the entire 3 hour hike (which was only supposed to be an hour or less) we saw many different kinds of bugs and animals. We stopped for every single bug and caterpillar who dared cross our path. The coolest animal warranted a picture.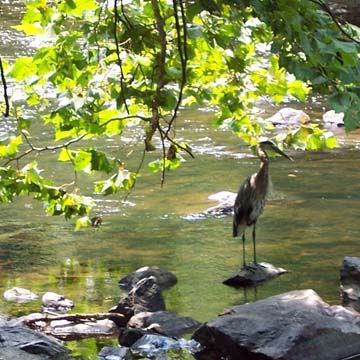 I felt so happy that we saw this crane on our way back to the car. I think, all in all, the children enjoyed their time in the woods and I can assure you they are tuckered out completely and will be sleeping quite soundly tonight.