We are going away! It's our 12 year anniversary next month and we want to go away. We have not spent an anniversary together for 3 years and so we feel the need to get away. But where to go? We've narrowed it down to West Virginia or Cape Cod Massachusetts.
My favorite place so far would be this cute A-Frame Appalachian cabin out in the boonies, complete with hot tub! I have a sneaking suspicion this is where we will be headed.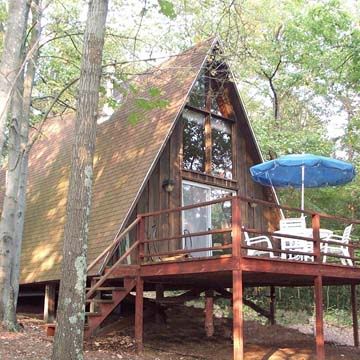 But then I see this cabin and it looks like it could be fun, although not quite as secluded and without a hot tub.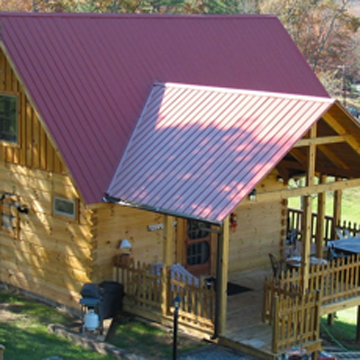 A bed and breakfast might be a nice option. It is extremely hard to find a child friendly bed and breakfast though. Apparently, some would consider children un-conducive to romance. Hmmm....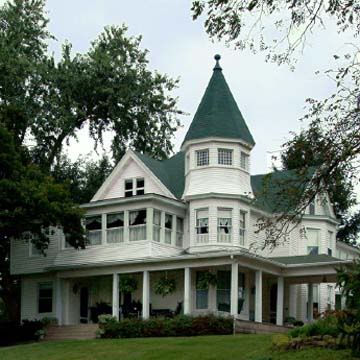 What a beautiful house. But again, no hot tub and not as secluded as I might want.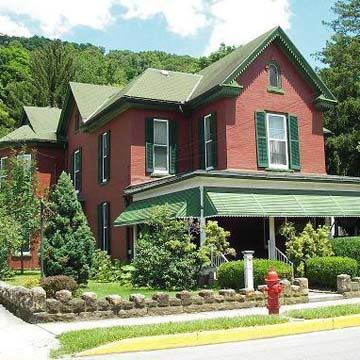 Oh goodness gracious. What's a girl to do? I have more options I am looking at as well, but these always seem to pop up at the top of the list. Now I just need to choose. Ack! I will let you know the decision later this week.