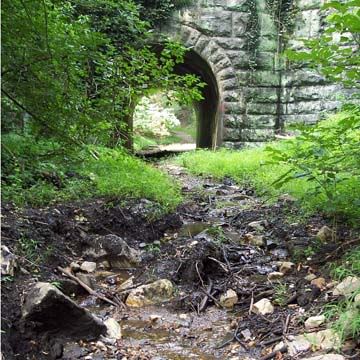 I love wandering around my park. I call it "my" park because of how close I live to it. I don't own it, but as much as we visit I should. I love this place. I step out of my city life for a few precious moments in time to listen to the birds singing. We see deer wandering around every now and again. We admire as monarch butterflies dance past our heads, nearly touching us with their dainty wings. God's world is a beautiful place and I am so thankful I have my park to go and enjoy his creation in.
Sometimes, we meander up to the waterfall and dip our feet into the cool water.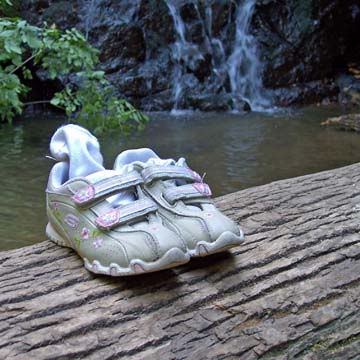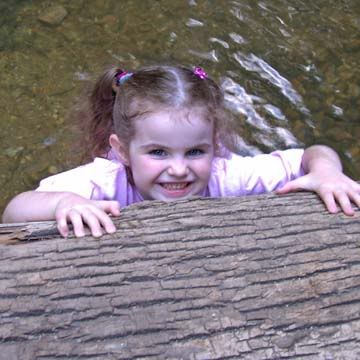 Today, I feel an urge to go spend some time in my park. Maybe we will do just that...after school.