I couldn't sleep last night. I tried. I just couldn't. Sleep decided not to visit me until the wee hours of the morning. Instead of lying in bed, brooding with my grim and nebulous thoughts, I perused my fabric stash and sewing patterns, dusted off the Bernina and sat down to work. I needed something happy.
This definitely qualifies itself for happy fabric at midnight. Yes, indeed. The sound of my scissors slicing through the fabric calmed my heightened nerves. The gentle whirring of my Bernina softened the sobbing of my mind.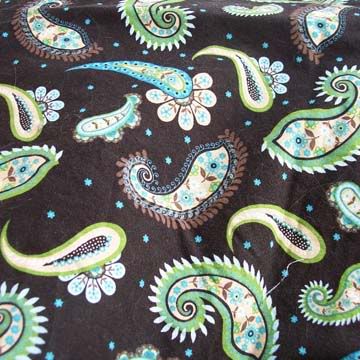 By the end of the project I felt much more at ease with the world and my contributions to it.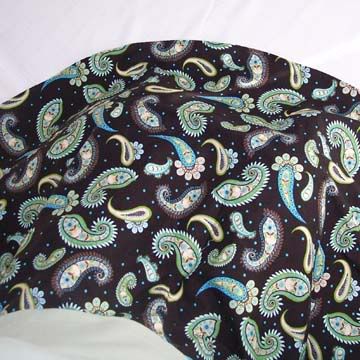 By 3:30 am, I was ready to lay my head on the pillow in a peaceful slumber. I know I did not solve all the issues in the world with my simple skirt, but just the sewing of it put me in a better frame of mind to tackle the circumstances I face.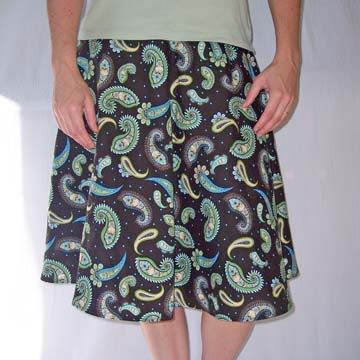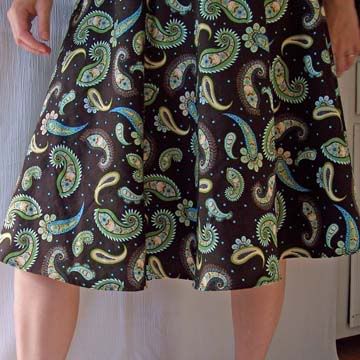 This skirt was not the only thing I worked on late last night, but I will save the others for another post. I am off to school now. We have some fun things in store today and I don't want to miss it. Catch you all later.