My knitted magnum opus!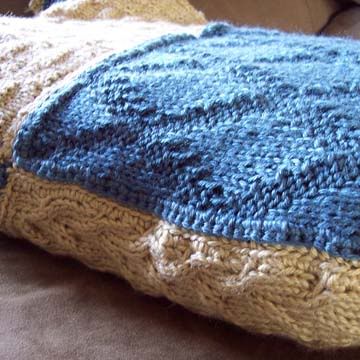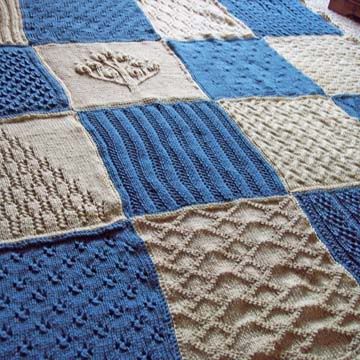 And my family loves it.
When I first asked James to pose with "his" blanket but NOT to let his arms come in contact with it (he has a huge poison ivy rash on one of his arms) he sat down and gave me a bit of his best humor...
I love that guy. He can always make me laugh.
What am I going to do with all my free time now??? This afghan took
forever
! I will have to think on it and get back to you another day. For now, I will simply enjoy my sampler afghan by lounging underneath its coziness and warmth while I teach Chloe in school.