Good morning!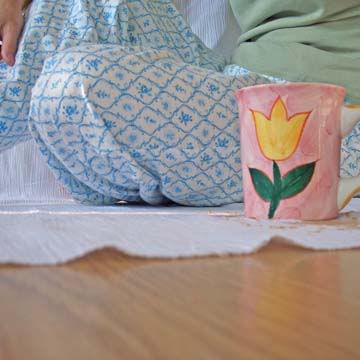 We had quite the productive day yesterday.
After a bit of afternooon shopping, I settled down in the sewing room with Bernina. The two of us got along together famously yesterday and we accomplished quite a bit.
I love matchy-matchy with Chloe. (Yes, I know "matchy-matchy" is not a word but I like the sound of it so I use it.) I have no idea where this fabric came from or how it got into my closet. Don't you just love that? It would seem that when you have a near unlimited stash, fabric multiples while you sleep. Anyways, this fabric made perfect matching pajama pants for Chloe and I.
I used
McCalls M6225
for Chloe's pajama pants and they literally take less than an hour to make. That would include choosing the fabric from the closet, cutting AND sewing time. For my pajama pants I used
McCalls 3019
which sadly is out of print. Again, a super quick project which took less than an hour. Pajama pants are perfect for a beginner.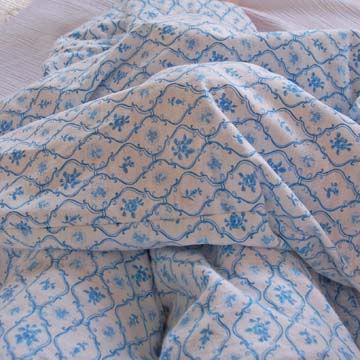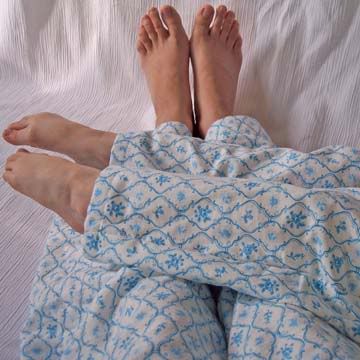 Because these pants were so stinking easy and quick, I whipped up another pair for Chloe in a fabric she picked out.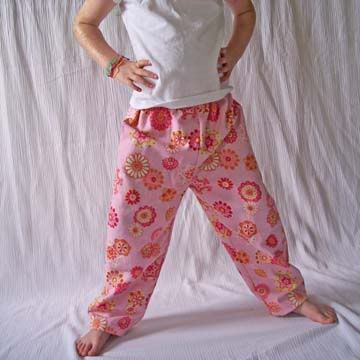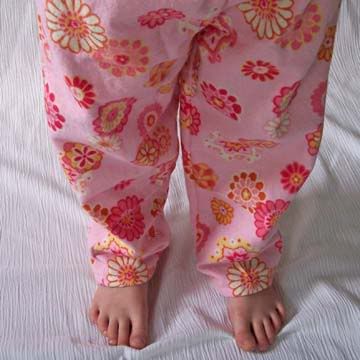 One foot up...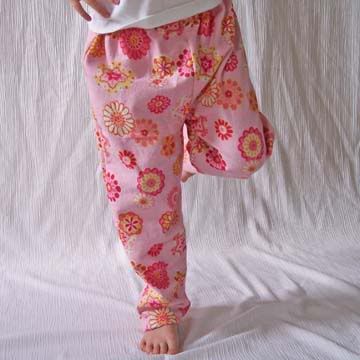 ...and then the other. Ballet pose.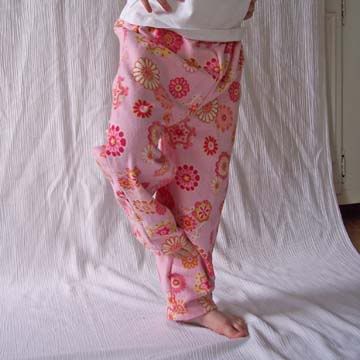 Chloe then asked for a twirly skirt. I tried and failed.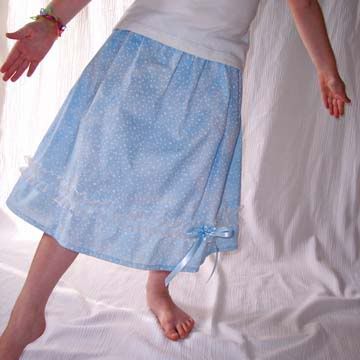 To make up for the lack of twirl in the otherwise completely ordinary and insanely boring skirt, I added a touch of frill and flower.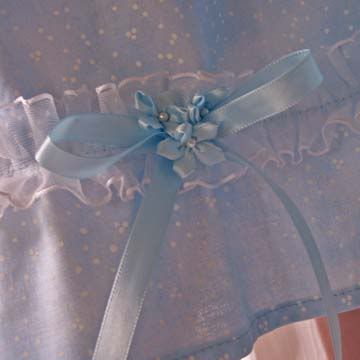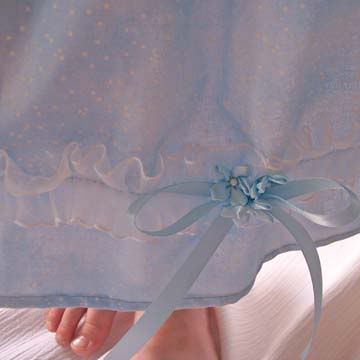 A couple of years ago I came across the cotton fabric in the red tag sale at Joann's. I bought scads of it.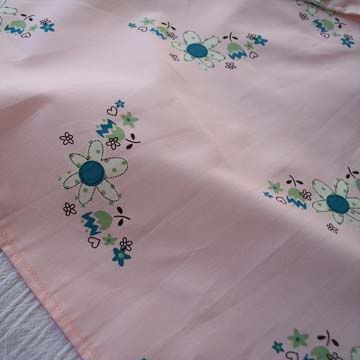 Is it any wonder that I adore this fabric? Can there be a stronger word for adore? I do though...I really do. I adore this fabric.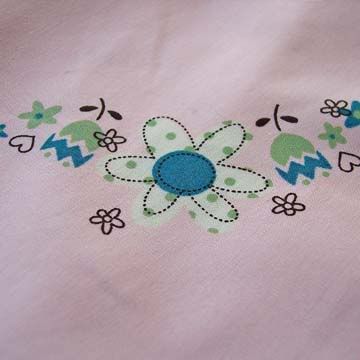 I made myself a retro 60's dress with it using a retro 60's pattern. Unfortunately, I did not realize at that time that vintage patterns used different sizes than we do now and so the dress did not fit. What a shame, what a shame. So much fabric. Such a waste. I couldn't bear to have it in my closet, taunting me so I gave it away. Well, the leftover fabric stayed in the sewing room, waiting for me to figure out what to make with it. Inspiration struck yesterday as I realized there was just enough for aprons.
Again with the matchy-matchy. I love it!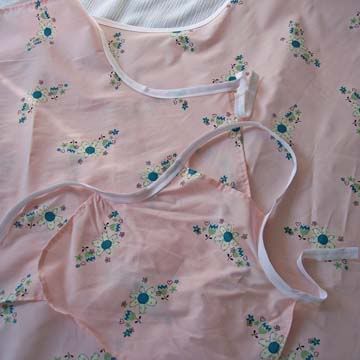 So, all in all...a good day. I must be off to school now. And then...I am in the middle of sewing something truly spectacular. Something so adorably cute and..well...hmmm...you're just gonna have to wait until tomorrow to see it. Have a fantastically sunny day.