Running out of yarn just before the end of a project always sparks a bit of annoyance and a feeling of exasperation. When I run out yarn
three times
before the end of a project...well...you can imagine the feelings issued forth under such circumstances. Let's just say, I was not a happy crocheter this weekend. I drove to the yarn store yesterday afternoon to pick up a hank of Berroco Weekend to finish the last 25 stitches on my Spiderweb Lace Skirt.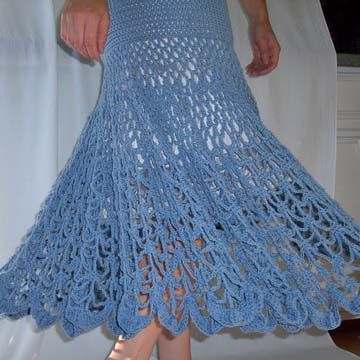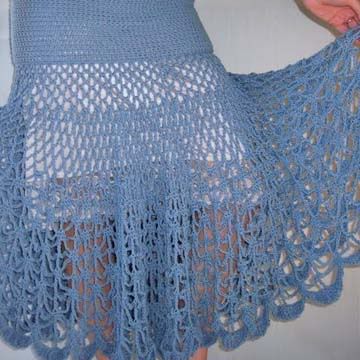 She is definitely going to need lined. Oh joy! More shopping!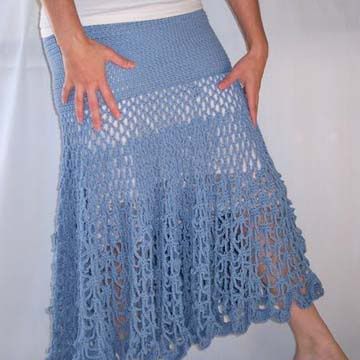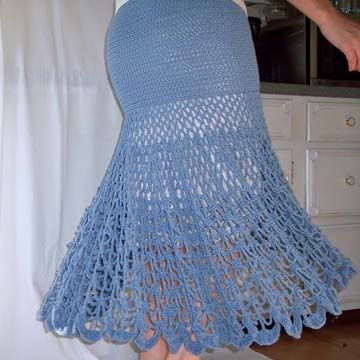 Despite the fact that she needs lined, I adore this skirt! I love her ethereal gracefulness and perfect femininity.
I have an idea I am tossing around in my head regarding something like a 20 or 25 project goal of items to finish before I tackle
the quilt
or
the tablecloth
or one of the other ginormous projects on the WIP list. More on that in another post. I am off to school with the Little. Have a glorious day!