Today is the first day of a month long celebration! I invite you to join me in celebrating! I am celebrating 12 years of marriage to the most wonderful man on the planet. (Next to my father, of course...but that is completely different.) I adore my husband.
He makes me laugh. He
tries
to make me laugh, which makes me laugh. He is, quite literally, the funniest person I know. You just have to get his sense of humor. Others have a harder time seeing it. They probably think he is
soooo
serious all the time. But really, he's not. Trust me. My husband loves to laugh.
The man is the most giving man you will ever meet. If you need something, he will loan it to you. Or give it to you. If you ask him to bring 3 steaks for dinner, he will bring 10...and tell you to keep the leftovers.
I love this man.
So, to celebrate the 12 delightful years I have been blessed to spend by his side, I will be hosting some giveaways all month long. I am not quite ready yet, but here is a preview of something I am working on today.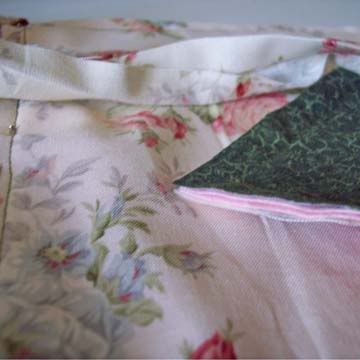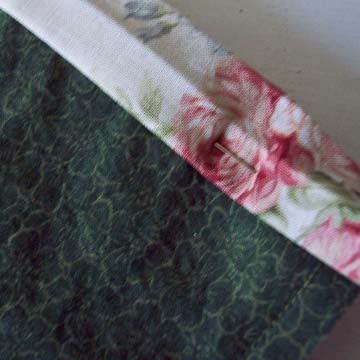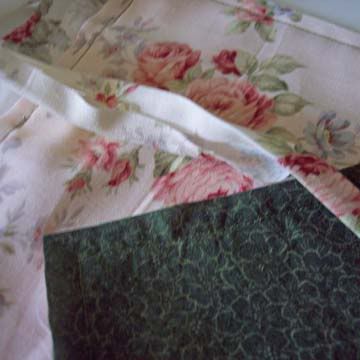 Check back later to see what this fabric will be and for your chance to win whatever it is I am creating with it. I hope you will join me in this wonderful celebration of love! I love you all.