It's been a couple of months since our anniversary trip, but oh...I still feel as though we just arrived home last week. We had such a blissful time, tucked away in a pre-civil war cabin. But, I suppose you all want to SEE the cabin and not merely read about it. Well, here you go. For your viewing pleasure...
Lucky for us, we had our own private outhouse. (Okay...so we did have a bathroom with shower inside the cabin along with a half bath upstairs...but I did enjoy peeking into the outhouse. And it felt good to know that if, for some reason, we lost water to the cabin, we could always use the outhouse in an emergency. Outhouses really could come in handy and I am thinking of asking James to put one in our back yard. I wonder what he would say.)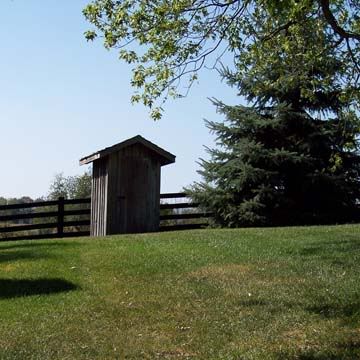 We enjoyed our evenings spent gazing at the fire in the fireplace.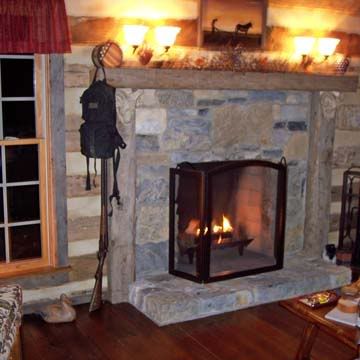 When it wasn't pouring down rain, we ventured outside for some frisbee and tree-climbing.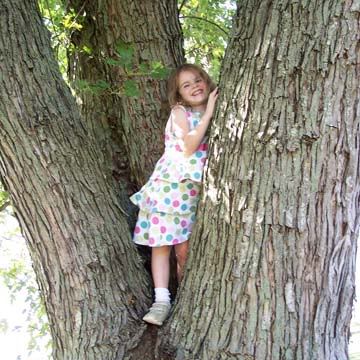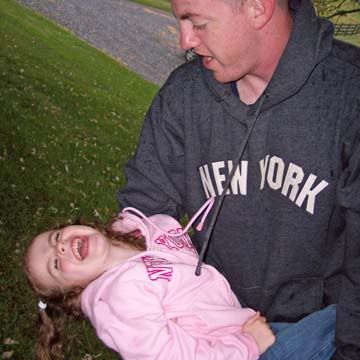 It rained for the better part of our adventure so on the first day the rain didn't come pouring from the clouds, we took a drive to the Blue Ridge Parkway and found some waterfalls to hike up and explore. What a fantastic day! I just love being in God's nature and seeing the beauty He created.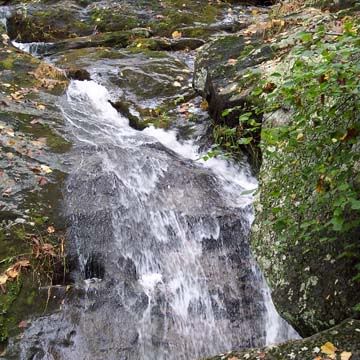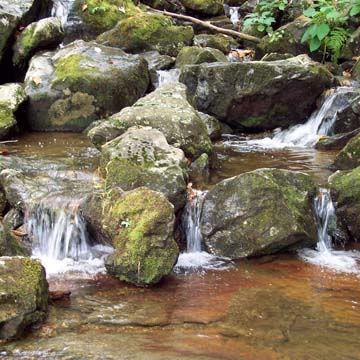 So, I am glad I finally got this post up. I have so much more to talk about but I will have to wait for another post. I will try to show you some recent cakes in my next post, maybe tonight. No promises though. Hope you all have a fabulous day. I am off to create a tea party with Chloe. Homemade cookies and all.