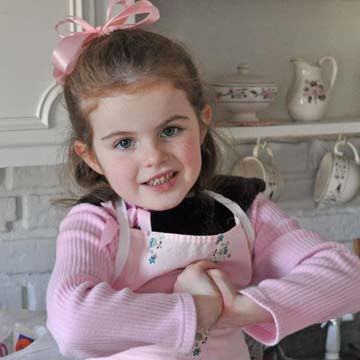 We officially began our Christmas baking Monday. I say "officially" because we've been baking since about a week before Thanksgiving but everything we've made since that time has since been devoured for this reason or that. Never mind the reason. That's not the important thing. The important fact is that we've officially started the holiday baking (some of which will hopefully survive the three days left until Christmas) and our house is beginning to smell like Christmas.
You know the smell. Ginger. Cinnamon. Cloves. Nutmeg. Sugar. Oh...how I love the smell of sugar mixed with...well...with just about anything, really.
When I asked Chloe which cookie would be the most important cookie for her to bake this year, she methodically turned the pages of the cookbook until she spied the page of gingerbread men. She paused, pointed and then proclaimed, "These guys!"
How could I say no?
Chloe ran excitedly to retrieve her apron from the hook and pulled it over her head, ready to begin the sweet making process.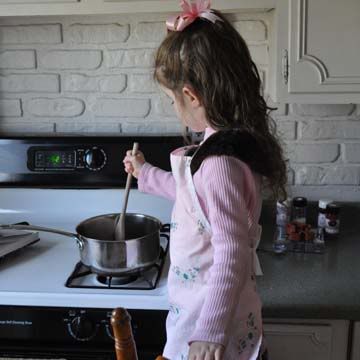 We made dozens of these cute little men.
Poor, naked little men. We needed to dress them up. I broke down and bought some fancy supplies this year. Black and Red edible candies from the local cake store. Perfect for eyes and buttons.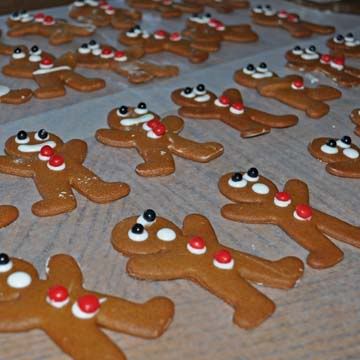 We even granted a few, choice men some personality. Oh how delighted they were to pose for us.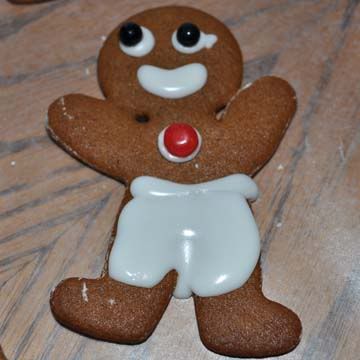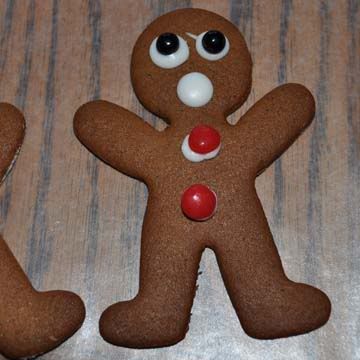 Towards the end of the dressing session, I found myself adding the eyes and buttons myself, a job which had previously been assigned to Chloe. I finished off the task myself...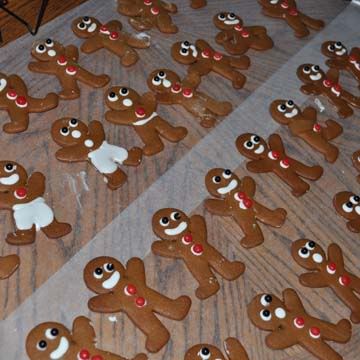 ...and went to look for Chloe.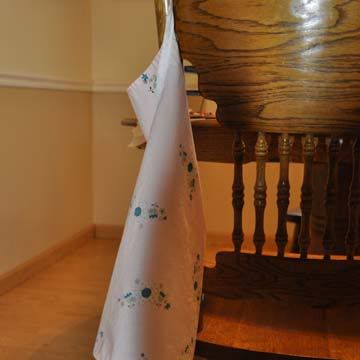 I spotted her apron hanging on the chair and immediately knew she had expired.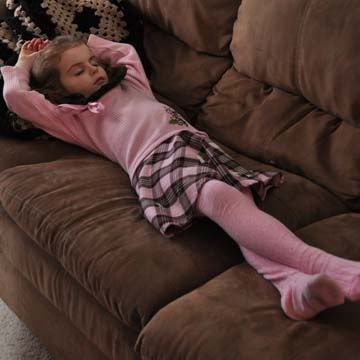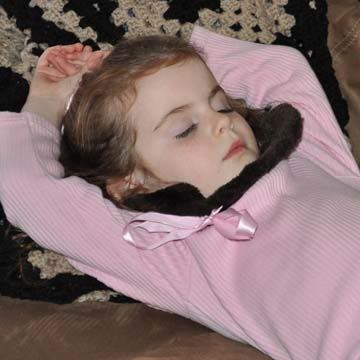 Yup. Completely tuckered out. Poor dear. Fashioning a gingerbread army is arduous work. I was left to finish the holiday baking myself because Chloe was to come down with a stomach bug the very next day. More on the other goodies in another post though. It's family game night and I hear laughter downstairs that I wish to be a part of. I'll chat at you again soon. Happy Wednesday everyone!