My poor, dear little one is sick. Yesterday was not fun at all. The poor thing was down and out with a stomach bug of some sort. Today she is much better. She kept down her liquids last night and this morning started keeping down solids. She is napping now and hopefully on the mend for good.
So, I will take this brief pause from tending to a sick child and show you the dresses I have been speaking of for quite some time. I am so sorry to have taken so long to get around to showing them to you. Life, you know?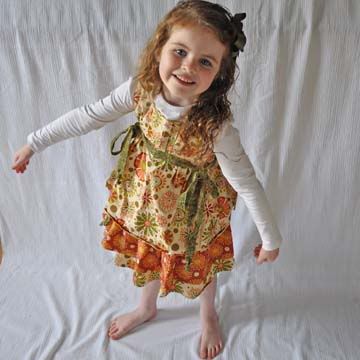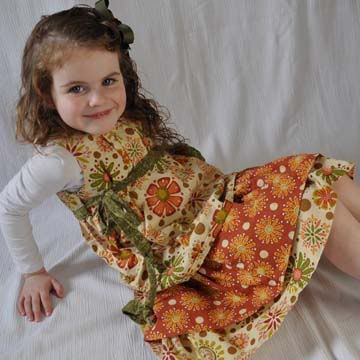 This first dress I made for "fall". I won these patterns from none other than
The Handmade Dress
. Oh boy was I excited to win these patterns.
The top is
Miss Olivia Paige
and the skirt is
Miss Claire
.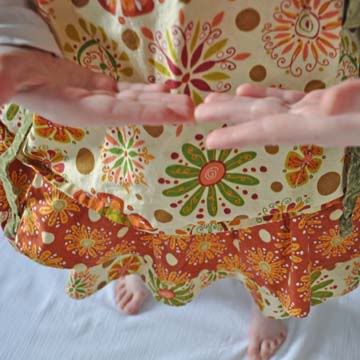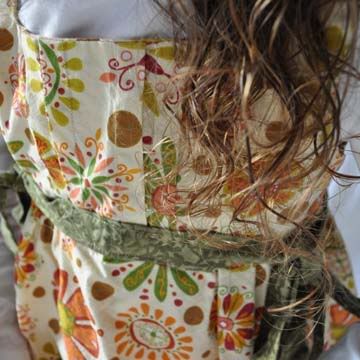 The second dress pattern I purchased last year from an Etsy store. I am terribly sorry but after some searching, I can no longer find that store. No website, no Etsy shop, nothing. So, I am unable to share this pattern with you which saddens me since this shop had some of the most adorable dresses.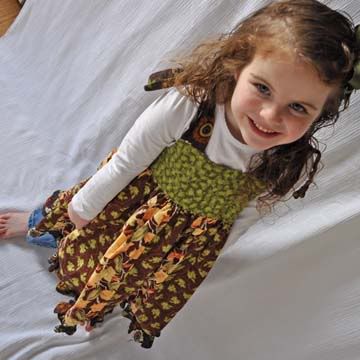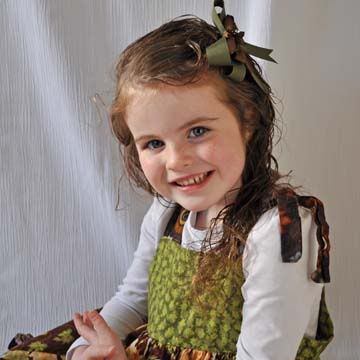 I have two days to get another dress made in time for Christmas too. I already have the fabric...I just need to cut it and sew it. Probably not going to happen, but who knows? Stranger things have taken place before.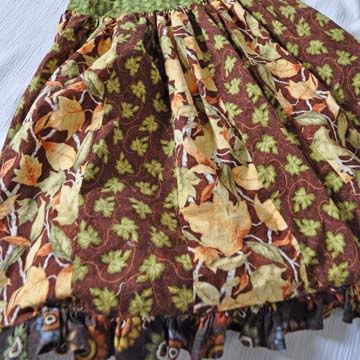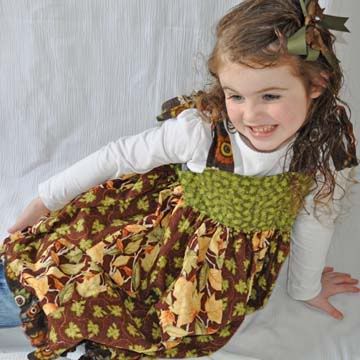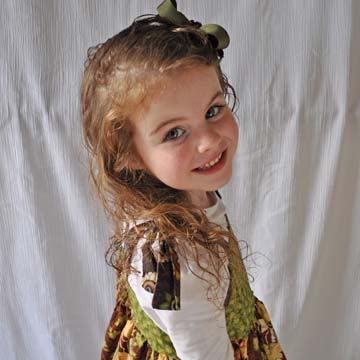 I must be off now to edit some pictures of cookies to post and then finish up some cleaning and baking. Have a fantastic day! I leave with you with a couple more pictures of the Thanksgiving Dress.