Oh...what to talk about, what to talk about? That is the question which plagues my waking moments. (okay...not literally...just the times when I contemplate blogging, but still...) So much to share but when it comes right down to it, I can't decide on any one thing so I opt for nothing. Should I share about the adoption meeting we hope to attend this week to start the adoption process? Should I photograph and share the Thanksgiving dress I made for Chloe? Should I share video of Chloe's Holiday Gala performance? Our Christmas tree cutting excursion? Decisions, decisions, decisions.
So, I decided to show you pictures of some delectable treats we have baked in the past couple of weeks. Its a start. Just a start. Hopefully I will get a handle on this blogging thing and share some other updates with you this week too. (Like the adoption and the dress and such.) But for now, you may feast your eyes on these scrumptious goodies.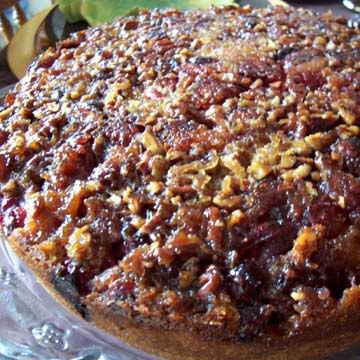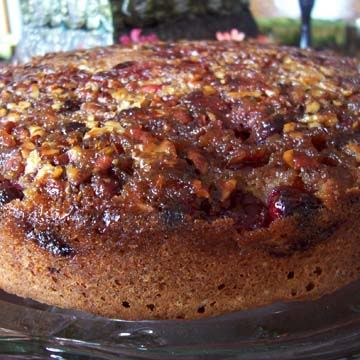 Upside Down Cranberry Walnut cake from my
Great Baking cookbook
. (I love this baking oookbook. Its the best!) This cake tasted simply scrumptious.
As much as I love this cookbook, not everything in it causes me to salivate though. I made the Pumpkin Creme Caramel for a dinner with some good friends a couple of weeks ago.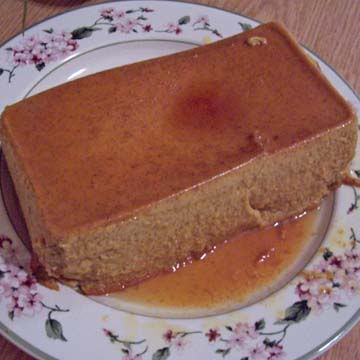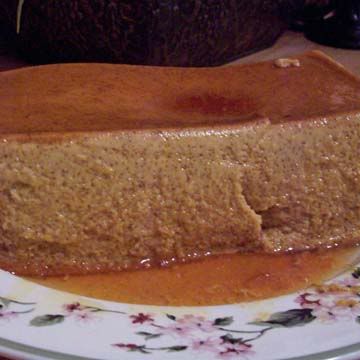 It looked divine, but tasted rather bland. I liken it to a pumpkin pie texture without the crust or near the flavor. Next we have a recipe that cannot fail. Oreo Truffles.
I found
the recipe on All Recipes
. With only three ingredients, how can you go wrong? Oreos, cream cheese and chocolate! Yum!
I bought Chloe a cookbook about a year ago and she begged to make something out of it a couple weeks ago. I quickly obliged. She chose these simple bookies and I dug out my stash of cookies cutters and we set to work.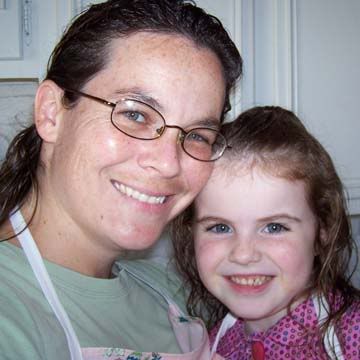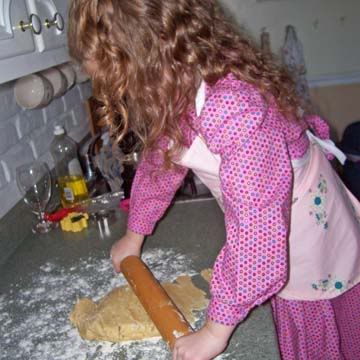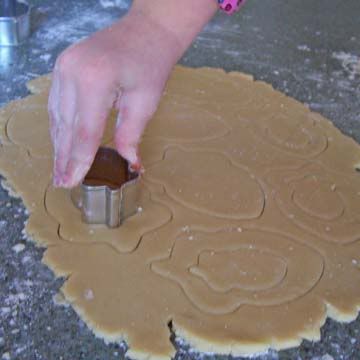 A day or two later, we finished them. I used pumpkin butter for the filling in the leaf shaped cookies and homemade strawberry jam on the hearts. They are adhered together with buttercream frosting. Delicious. I was surprised at how delicious these simple cookies from a children's cookbook really were. They stayed soft for a couple of weeks too. Amazing!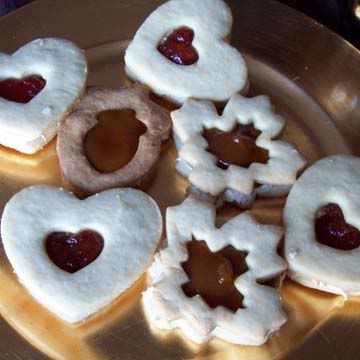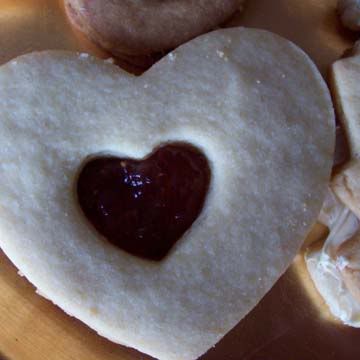 We have, of course, been doing more baking too, but without a decent camera around I haven't felt much like photographing things. The exciting news is that James found me a camera on sale and ordered it this past week. I hope and pray it arrives before Christmas! Wanna know what it is? A
Nikon D5000
with bag and lens and dvd. Oh yea...he also informed me that he wants me to take a photography class or two at the local community college! Wooooo Hoooo!!! I am so excited!