Its finally here. After years of dreaming and weeks of anticipation, my Nikon D5000 finally arrived on my front stoop at approximately 6:30pm yesterday evening.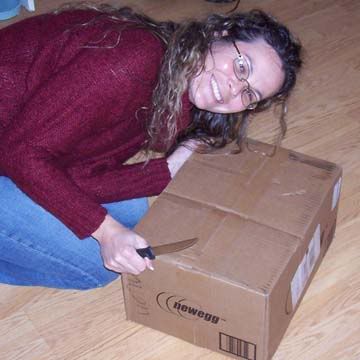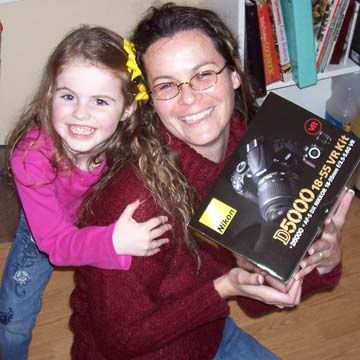 We immediately charged the battery which took an excruciating hour and forty minutes. But boy, oh boy was it worth the wait. I proceeded to walk throughout the house snapping pictures of everything in sight, playing with settings and lighting and such.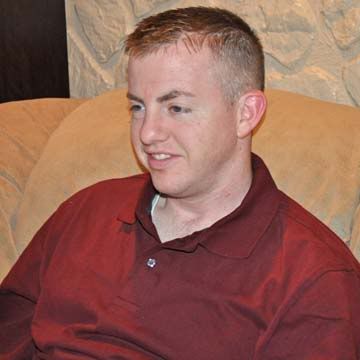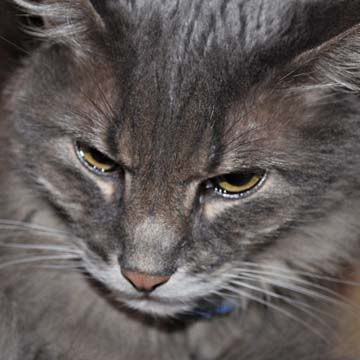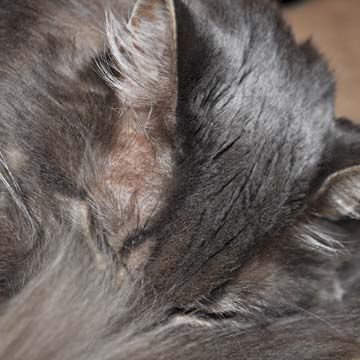 Pattycakes. My baby. She is still kicking...barely. The poor dear. She is deaf (we believe) and is showing signs of blindness. The other day she couldn't make the jump onto the fridge. She still snuggles with me though. Almost constantly. She also sleeps on my head. Literally!
And this is my snugglebunny Bumblebee. Watch out though because he is falsely affectionate. He will purr as he tries scratching you to get away. I think his purr machine somehow reversed order at birth or something.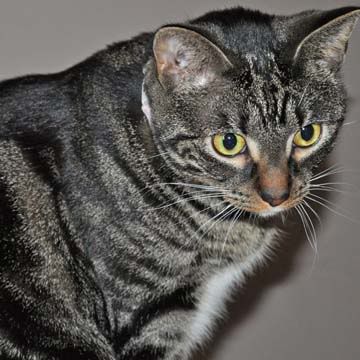 My Twillerbee. My sweet angel. Twillerbee acts completely skittish most of the day. Wait until evening when I am crawling into bed and she will appear from nowhere and snuggle with me. This is the only time of day I ever hear her purr. And it can be quite loud too. She stays with me until James arrives and climbs under the covers and then she vanishes into thin air once again. Sometimes, I head to bed early just to have some extra time with my sweet kitty.
And here are more random pictures I snapped while playing with my new toy.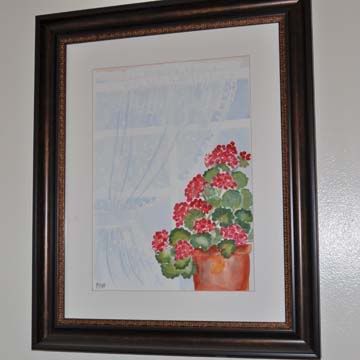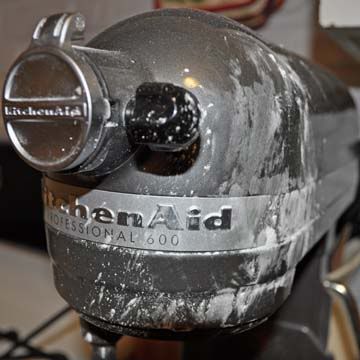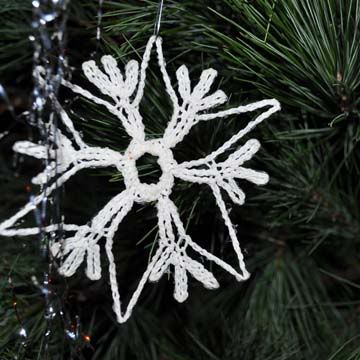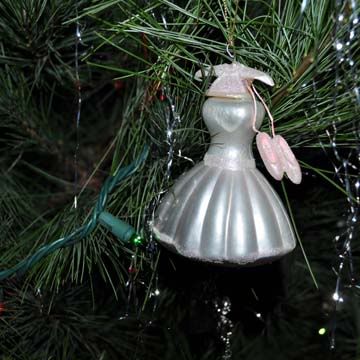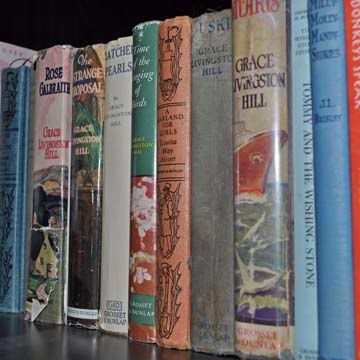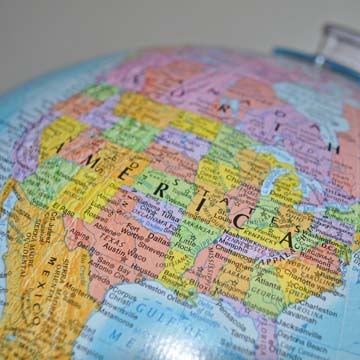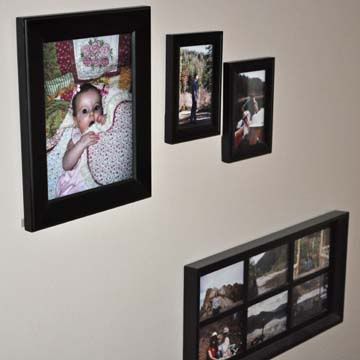 I cannot believe how well most of these pictures turned out considering I took them in my dark basement in the middle of the night. Now I leave you with some sweet pictures of Chloe. I will be playing more with my new toy today so hopefully more pictures later.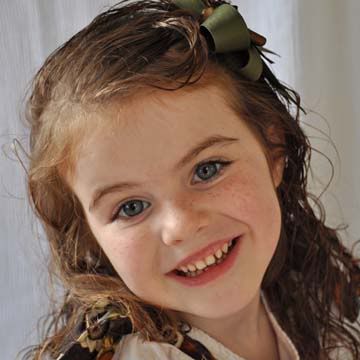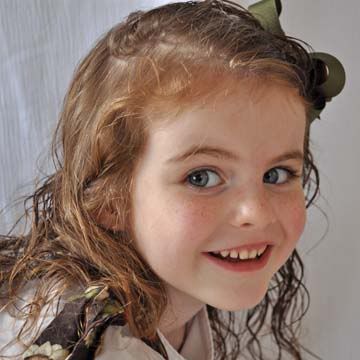 I need one of those on my wall.