My second attempt at creative photography didn't turn out so well. It started snowing Tuesday evening and I wanted to capture it with my camera. Man, I wish I knew how to use this thing properly. Maybe in 363 more days I will be able to say I can take a decent picture???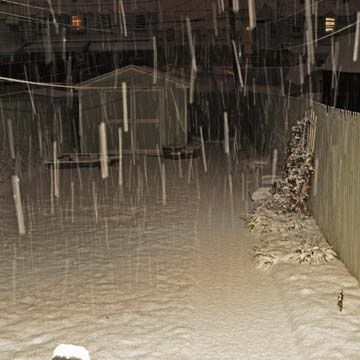 Without evening trying I have mastered the blurry foreground and clear background photographs. Sigh. Not the effect I was going for and I am sure if I tried, I would be unable to reproduce the result.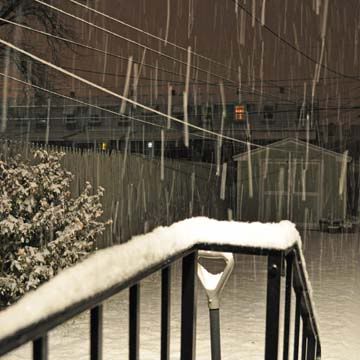 Clearly I have much to learn with this camera.