...my true love baked for me...
a spice cake and a penny.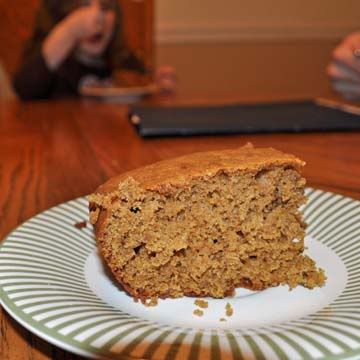 One of the joys of homeschooling is that I get to learn new things right along with Chloe. Isn't that wonderful? I mean, she is in kindergarten and you would think that I would know everything I am supposed to be teaching my daughter in kindergarten. Well, I can tell you the answer to that would be one big fat NO! I have never heard of Epiphany before. If I did, I sure don't remember hearing about it. And what a fantastic holiday too? It involves spice cake and other far eastern foods foods.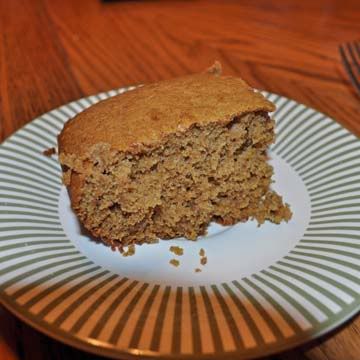 From what I gathered this morning while reading up on Epiphany is that its basically a holiday to celebrate when the Magi came to see Jesus and present him with their gifts. How come I haven't celebrated this holiday before? (I am finding out in our first year of kindergarten that there are some other really awesome holidays worth celebrating that I've never heard of before...or that I have heard of but didn't know what they meant.)
I didn't have time to cook a curry dinner or bake a crown cake decorated with jewels, but I think our little spice cake made the point quite nicely for our first attempt. I washed a penny and stuck it into the batter before baking the cake. The person who finds the penny in their piece of cake gets to be crowned king or queen and, according to tradition, wears a paper crown.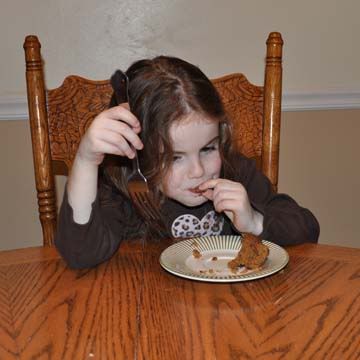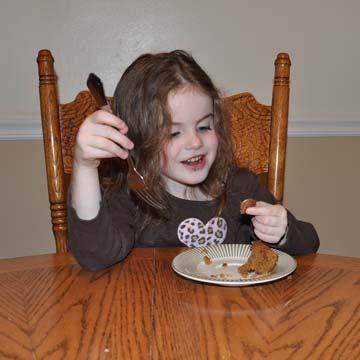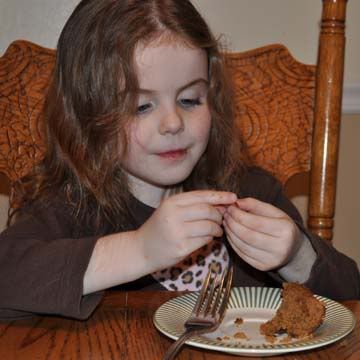 Well, we didn't have a paper crown handy so I let Chloe wear her birthday princess crown instead. (I did plant the penny so Chloe would stand the best chance of "finding" it.)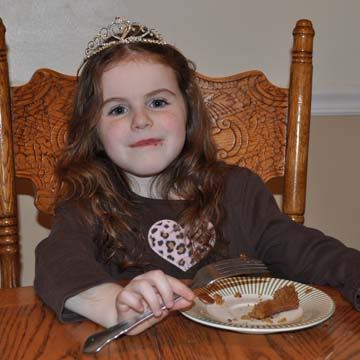 After eating the cake, we talked about the Magi bringing their gifts to Jesus and what gifts we could bring to Jesus. Chloe would like to draw pictures for people. That's about as far as we got. It was bedtime so we were rushed a bit. We will discuss it a bit more in the morning.
So, do you celebrate Epiphany with your family? If so, how do you celebrate? Also, how would one greet another for Epiphany? Would I say Happy Epiphany? Epiphany Greetings to you? I would love to hear what other people do for Epiphany.