So, it may come as a surprise to you all, but I have been working on a project on and off for the past four months. Why have I not told you about this project before? I don't know. I really couldn't tell you.
However, now I would like to show you the gorgeous skirt I started in September.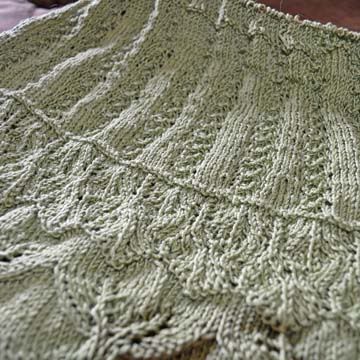 I am using Karabella Vintage Cotton yarn for this project and my addi turbo circulars for this skirt.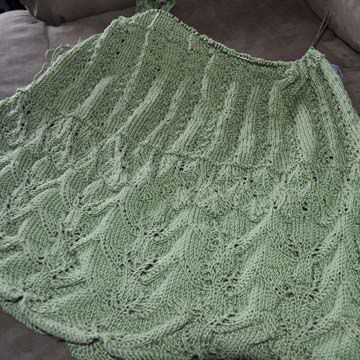 The pattern is called Lace Tiered Skirt from Feminine Knits. I love it. It looks harder than it really is, but then I say that with most any project.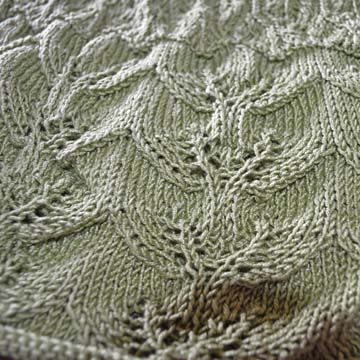 The hardest part of any labor intensive project is determining in your heart that you will press on, even when you don't see immediate progress. Take each stitch as it comes and press on.
I have to admit, that while I am enjoying knitting this skirt, my next project will be on a much smaller scale. I am thinking a baby hat or booties, or maybe even a hat for myself. I have been eying a couple of patterns over on ravelry that I would love to add to my wardrobe.
Well, I must be off now if I am to have any quality time with my needles this evening. I have quite a few chores to complete before dinner. Have a fantastic day everyone.