This past weekend I was asked to decorate a baby shower cake for a dear, dear friend of mine. How on earth could I say no? Now I can't say much more about it since this cake is supposed to be a surprise, but I can show you what I worked on Sunday afternoon. Part of this cake needs to be fondant so I got out my supplies and played.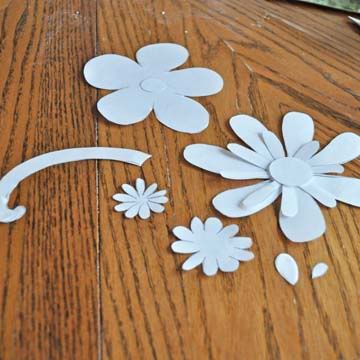 First I made a few paper templates to trace onto my fondant.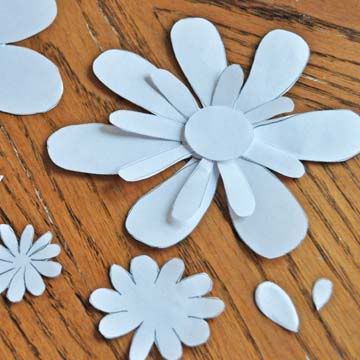 I colored some of the fondant with my Wilton coloring gels. It took a bit of practice to get the correct colors. (more on the reasons later this weekend...can't divulge much information now or it might give away the surprise.)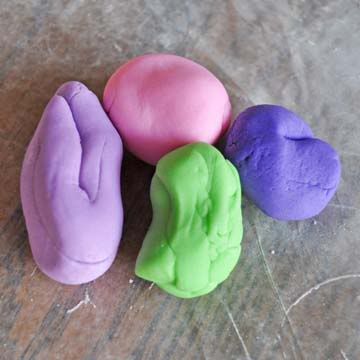 And then began the testing of the templates. I purchased these neat little tool last week to help me cut out the fondant. My particular pattern does not allow me to use the nifty little cookie cutter-like fondant cutter thingies that are available in the stores and I don't have time to scour the internet searching for what I need. Paper templates and this tool are what I have at my disposal.
What fun! Playing with fondant reminds me of kindergarten playdoh.
Some people just never grow up...
I was quite pleased with how well these flowers turned out. The colors weren't exactly perfect (I needed to get a couple more colors), but I know I will be able to pull off the cake now.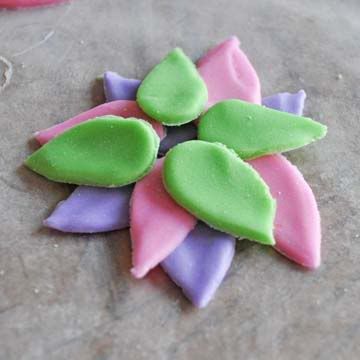 This is going to be the cake of my dreams. If I can pull it off, I will be in cake decorating heaven. (and I better be able to pull it off since this is a huge shower with lots of people and I am the
ONLY
one making a cake...)
Now I am off to decorate a shoe box with Chloe. We are skipping school today for the sole purpose of skipping school...
because we can!
Ahhhhh...the beauty of homeschooling. I felt an insatiable need to enter fairyland with my sweet girl today and so we are neglecting our academic pursuits for the lofty goal of uncontrollable laughter, giggles and smiles. Now I really must try to remember what I made Monday for my creative endeavor. I can't, for the life of me, recall what it was I created. Shoot!