I finally remembered last night what I made Monday evening. You see...it was a very long day for me and I was exhausted. Mondays always are exhausting. We attend a homeschool co-op for five hours on Mondays for 6 weeks. This happens three times a year and we happen to be smack dab in the middle of our winter session. You can imagine how tired that makes us.
Well, I didn't have the energy or the time to create anything elaborate so I whipped up a few more of
these lovely fabric flowers
.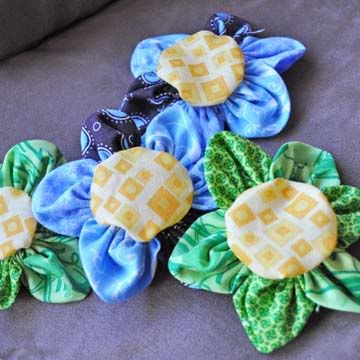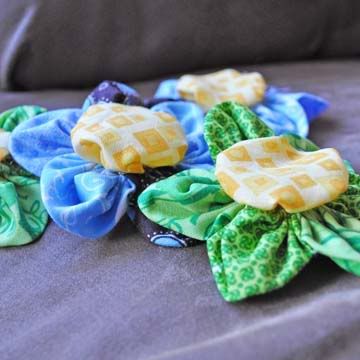 James informed me the other day that he prefers monochromatic flowers. This time, I tried that and I have to say that I agree. My husband is not the "creative type" but when he puts his two cents in it usually enhances whatever I am working on.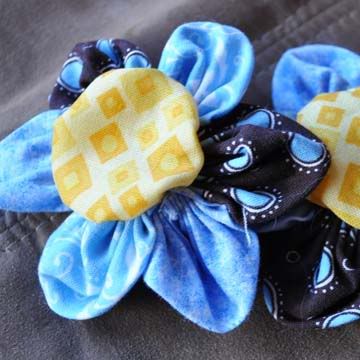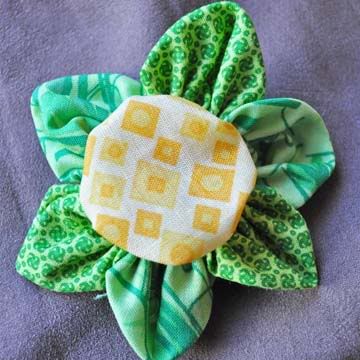 I am off to type another post or two and then its a day of cake decorating for me. Yum!