Tuesday I set out to capture a jump shot of James while he was playing basketball. You cannot imagine how difficult this is. Well, for me at least. I find it extremely challenging to catch those sports shots with my new camera. Maybe I need a new lens?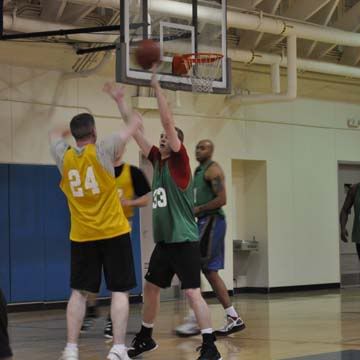 Can you believe that is my best shot of James shooting the ball?
Terrible. Downright horrific. I think I need to do some research and try again next week. I did, however, find this next picture humorous.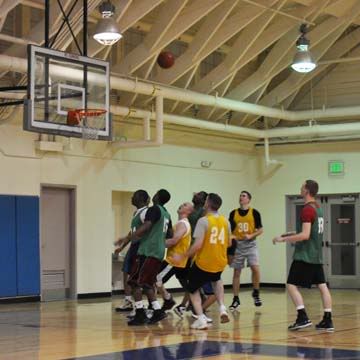 I caught a few other pictures while I was at it.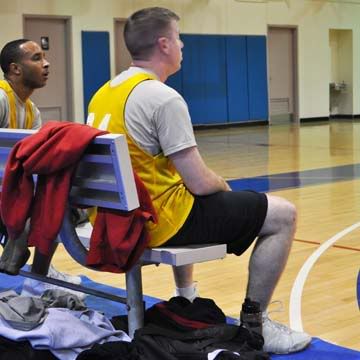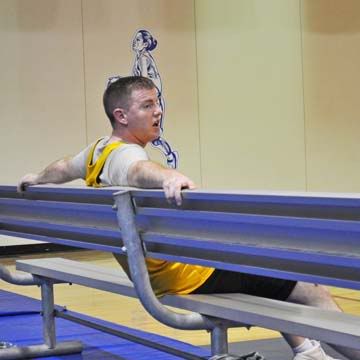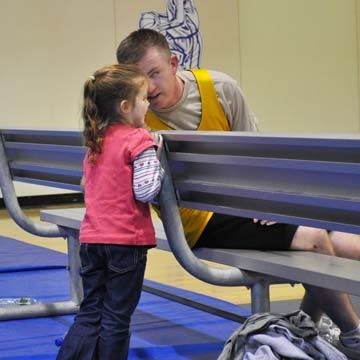 Okay. One more post and then I really must get to work on this cake.