Finally! We made it to Saturday! Saturday is the day James and I built a bed for Chloe. I spent
extensive amounts of
some time perusing
Ana-White
after my friend
Amber
recommended the site. Boy oh boy! It's like a dream come true. I've been drooling over the furniture there ever since. Check out this
kitchen table
. I want one! Oh...and these
cubbies
and
storage base
and
locker hutch
for Chloe's new closet. And I think I really, really,
really
need this
Mom's Lego table
.
Okay. But enough dreaming. We must first build something we actually DO need. A twin size bed for Chloe. James bought 2 large sheets of birchwood and 1 large sheet of plywood.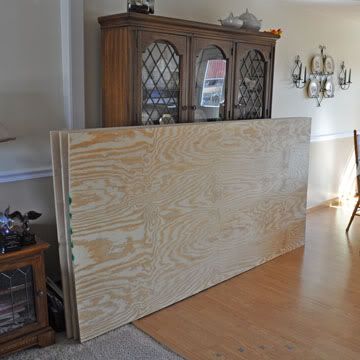 We used his table saw, miter saw and ripsaw to cut all the pieces we needed for the bed.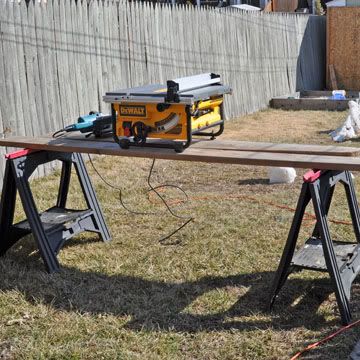 After cutting all the pieces, which took 3/4 of the day, we stopped for a break and I ate a marshmallow pop James gave me for breakfast. (I ate it for my mid-afternoon snack...I couldn't stomach it that early in the morning.)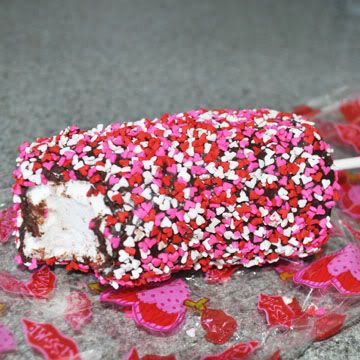 That evening we carried all the wood upstairs and began building.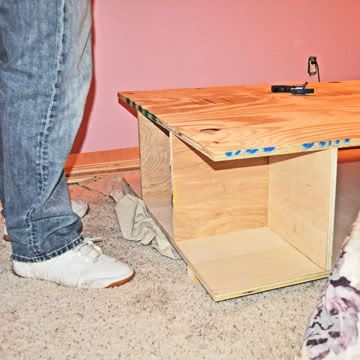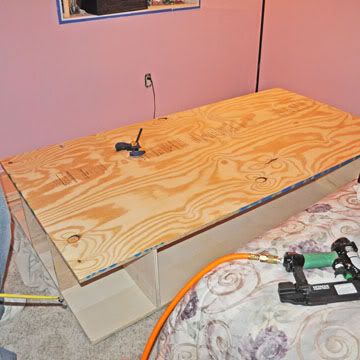 We had a blast working on this bed together. After 12 years of marriage, we have finally found something we have in common other than watching movies. Woodworking! Who knew...right? Romantic? I don't know, but we sure enjoyed ourselves. I see many more woodworking dates in our future. (Possibly as early as this Friday. Note the closet solutions I linked to above.) But, I am sure you want to see the final bed, right? Here you go.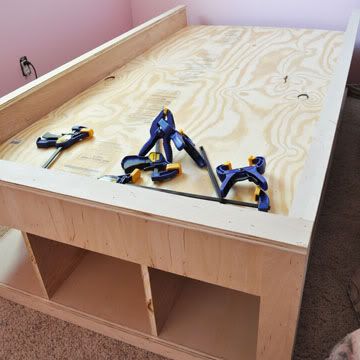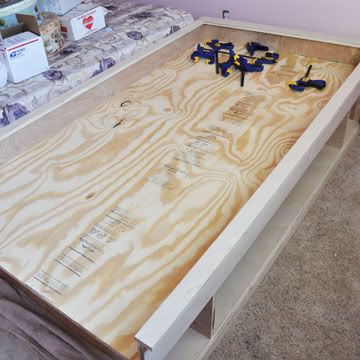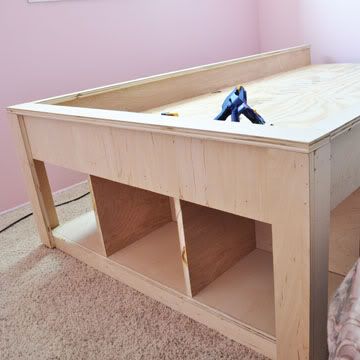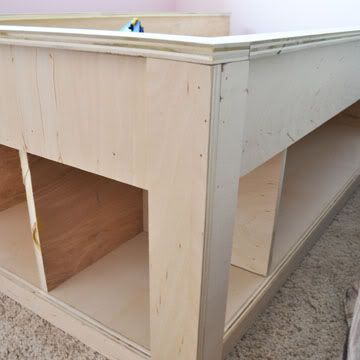 I
LOVE
it! Absolutely and completely LOVE IT! Now I just need to sand and paint it. White. Do you notice the wall color behind the bed? Yup. Fairytale pink. Second coat went on yesterday. Hooray! Her room is starting to come together!