So, my last post featured papers I purchased in sets from the store. But what do you do when you have a passel of leftover onsies and twosies? (We're talking a whole bin full...) Well, that's when true creativity shines through. (and takes a lot longer than littering the floor of an entire aisle in the craft store)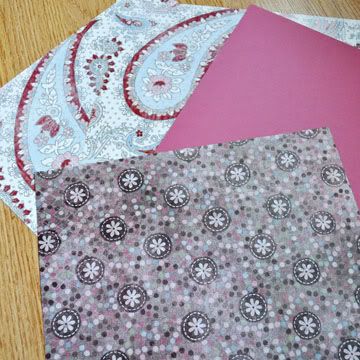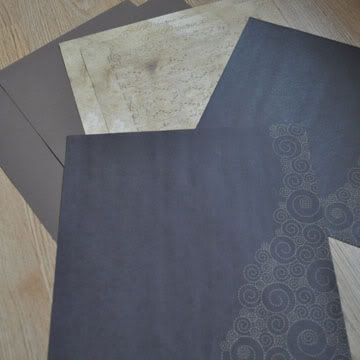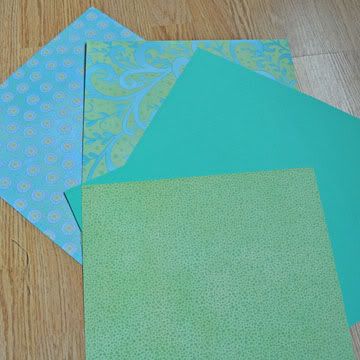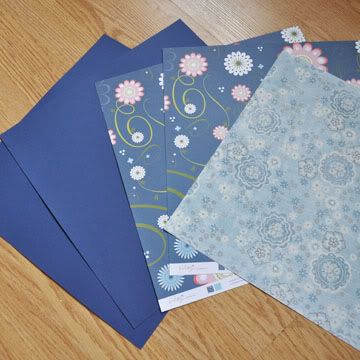 Now some of them are stretching it a bit. I am not 100% sure I like them together and I may just break down and run to the store to pick up some supplemental papers. But hey! At least I tried.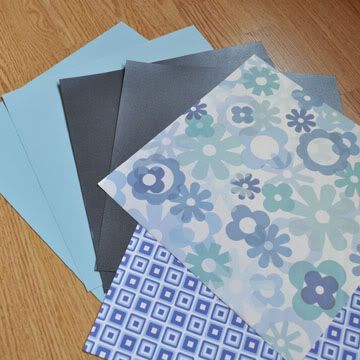 Looking at the last one as I uploaded I realized I detest it. I don't like the blue square paper. If I take that one pattern out, the others are wonderful together. Now to get these all scrapbook-ed together with my pictures. And that is some creativity for another day.