Day 40 I failed to create anything exciting. It was crazy. (All of last week was crazy, but that is entirely beside the point.) Friday of the previous week saw the commencement of craziness. Hence, I conceived nothing exceptionally creative.
Not to say that I didn't work on anything. A dear homeschooling friend of mine came to me with an emergency sewing project of sorts. A cheap shirt she had purchased decayed in the washing machine and she solicited my help. I more than gladly obliged. Friday I reattached the trimmings. Sadly, I did not photograph either the before or after or anything in between on this project. It needed to make its way back to the owner early Saturday morning for her to wear at a party.
But I DID sew it, and as much as my deep insides are screaming "CHEAT!", I can't help but count this project as one of my Days of Creativity! (Did you see my mention of how crazy my week was above?)
Okay. Day 41 saw a bit more of that creativity I lacked on Friday. A dear friend and I paid a little visit to my very, utmost, absolute favorite store on Saturday to shop for scrapbook supplies. I needed paper. She seemed amazed at my paper choosing process so I will share a bit of that with you.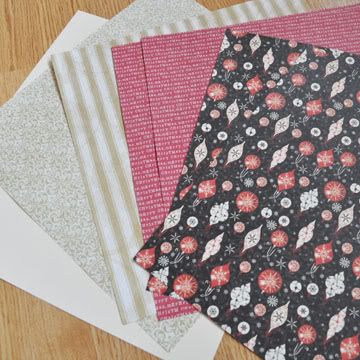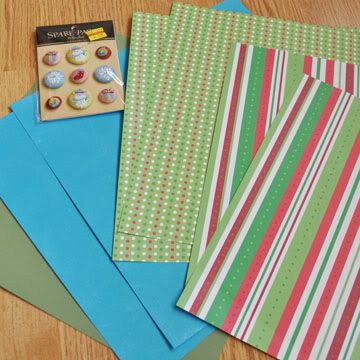 So, I first pick out an appealing paper that catches my eye. My next step is to find a second patterned paper that compliments the first. I have learned in the past year or so. Papers do not necessarily need to "match". They can "coordinate" and even appear incongruent at times, but when used together on a page, they somehow come together harmoniously. It's amazing to behold a truly artistic page. (I wish I could come up with some of my own. Maybe one day.)
I can't believe I forgot to purchase coordinating card stock for those patterned papers. I will have to peruse my stash and see if I have something on hand.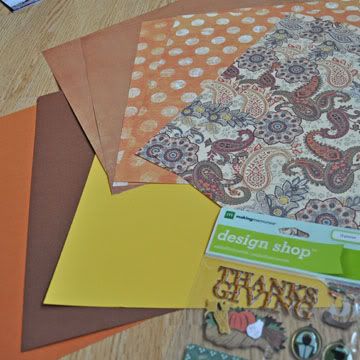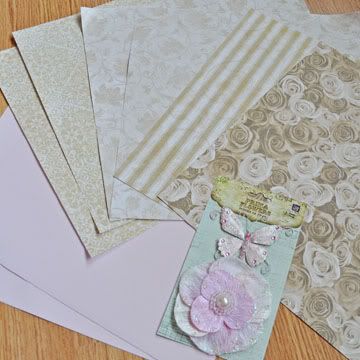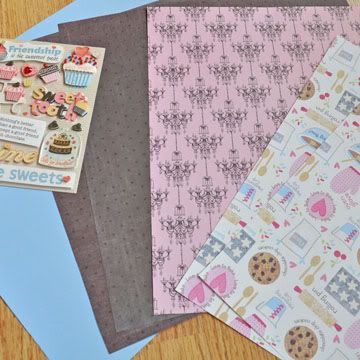 I love adding embellishments while I am at the store. This way, I know they coordinate. Like these super adorable stickers. I couldn't pass them up. They screamed and yelled as I passed by and I felt like a scrooge if I just left them hanging there on that peg.
While in the store, I tend to take up the majority of floor space down the paper aisle as I lay out various options and see what grabs the attention of my eye (and heart). Paper picking truly stands out as artistic to me. It's all about an eye for color and pattern design. I love it and I thoroughly enjoy this pastime.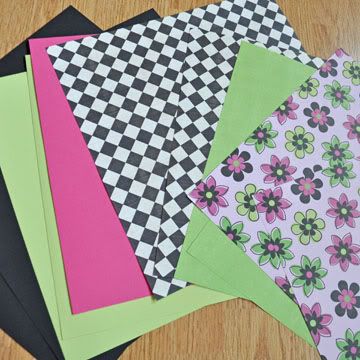 Another time I shall have to show you all what I do with these papers once I sit down to scrapbook. It is now time for me to go eat the delicious pigs in a blanket my darling daughter made for our lunch today. Yum! (or gross if you prefer not to indulge in hot dogs.) She may need help peeling the eggs for deviled eggs though so I should pop off and see how far along she is. Have a fantastic day!