"Children have neither past nor future; they enjoy the present, which very few of us do."
Jean de la Bruyere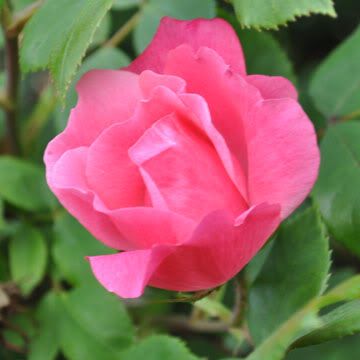 As I attempt to enjoy more moments with my family, I am struck with how fleeting my life really is. We are only given so many moments on this earth. Only so many moments for vigorous hugs and exuberant kisses. Only so many moments for effervescent giggles and contagious laughter. Only so many moments to leave a legacy for our children. What kind of legacy do I want to leave for Chloe? How do I want her to remember me?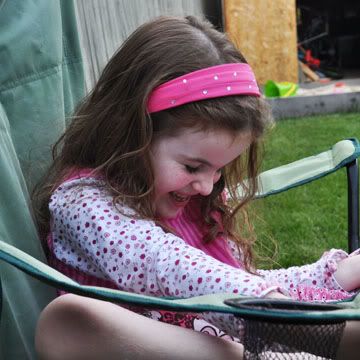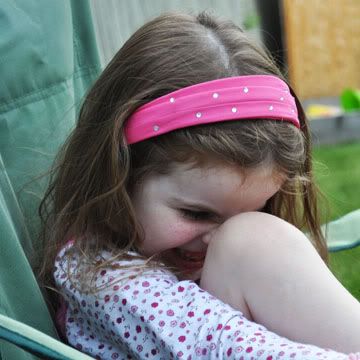 30 years from now, will Chloe care if every crumb was immediately swept from the kitchen floor? Will she ponder on my dust free bookshelves or the sparkling windows and mirrors?
Please no.
I pray she remembers the moments in which I blew bubbles for her to dash away with her pom-poms, dancing to and fro and giggling as she toppled to the ground. I pray she recalls the flowers drawn on the sidewalk in chalk. The moments we sat observing a robin feathering her nest or a butterfly alighting on a flower. The laughter as we watched the cat pouncing on a dandelion fluff floating by.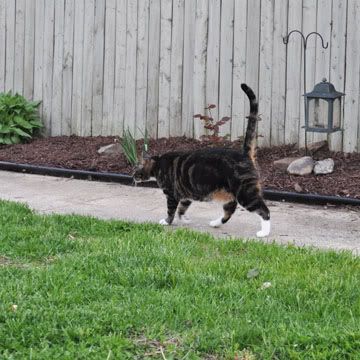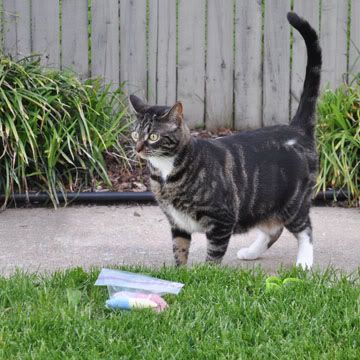 I do not want to find myself so caught up in preparing to live my life that I fail to actually live it.
Winter and half of spring speed by me in a blur. I lost myself in the coming and going of various events. Mostly good, but not altogether necessary. I found myself crying one day because my dear daughter was in tears, begging me to sit and play with her. "You never play with me anymore, Mama," she informed me through her tears. My heart broke as I realized the truth in that statement. At that moment I realized how much I miss just sitting down and immersing myself in fairyland with my precious daughter.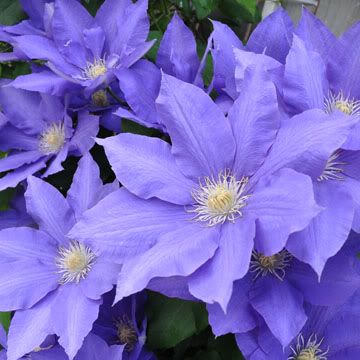 I am trying to do better. After spending a good portion of our afternoon playing dolls together today, we ventured outside where we enjoyed a romp around our sun-drenched garden. We found a few roly-poly bugs to examine and watched as a Mama house sparrow took a worm to her babies somewhere in the neighbor's rain gutter.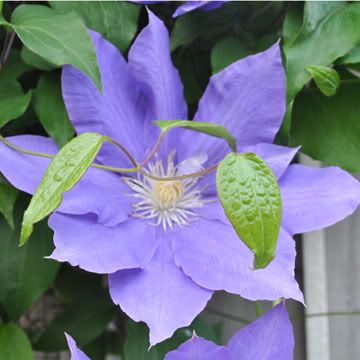 Every day, I am attempting to learn this valuable lesson regarding time. Time is precious. Time is fleeting. Use time wisely, but don't forget to enjoy the moments that come along. Stop to gaze into your child's laughing eyes. Watch a spider spin her web. Count the stars. Catch a firefly. Give a bear hug. Dance.
Enjoy your moment right now.